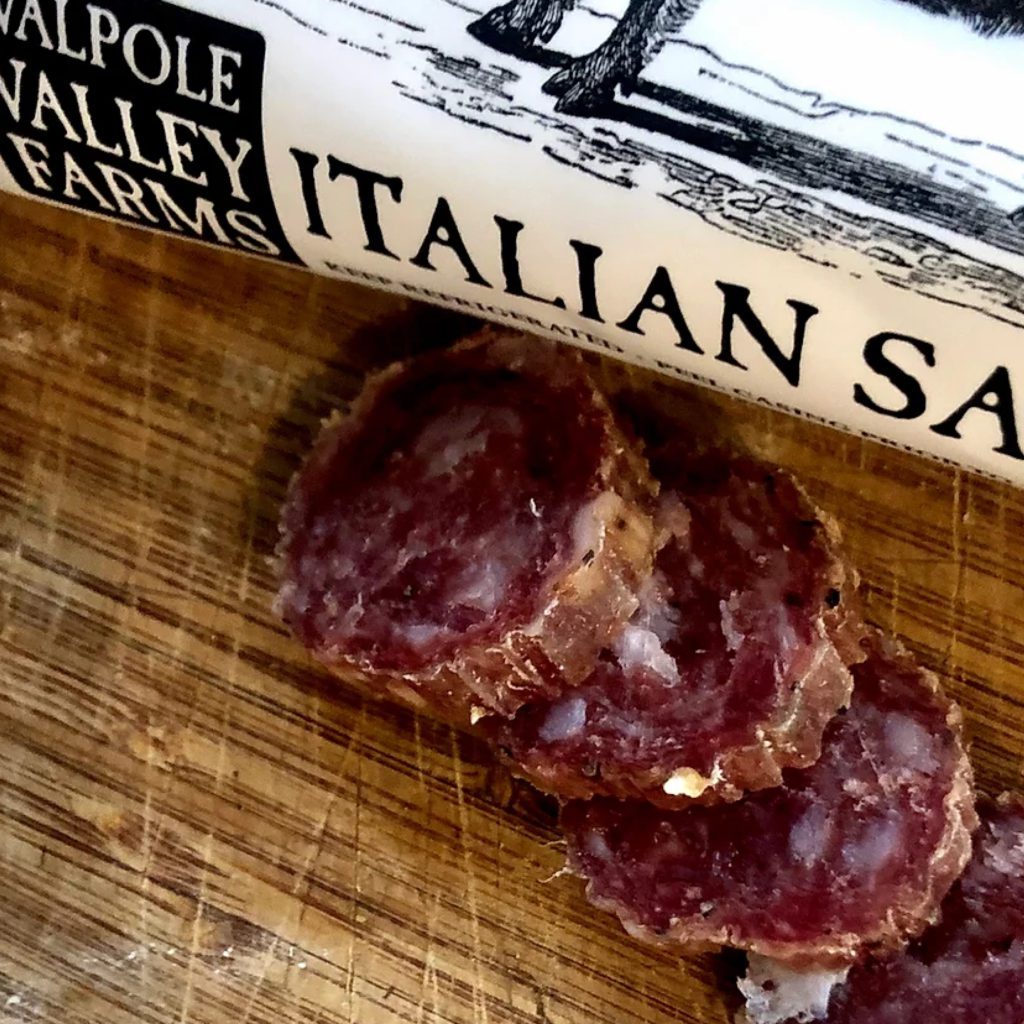 Walpole Valley Farm Italian Salami

I love this local salami because they make it with just the right amount of spice, so it doesn't overwhelm the umami flavor of their woodland-raised pork. A really delicious addition to an evening of cheese, crackers, and wine. You'll find it in the Grab & Go case near the soups & cheese.

—Yuko M.
Co-op Garlic & Rosemary Roasted Chicken
One of my favorite things to grab from the co-op prepared foods shelves. Always roasted to perfection. Great warmed-up or as is. Love using the leftovers to make a chicken salad sandwich for lunch the next day, and I even use the bones to make broth.
—Beth K.
Co-op Buffalo Chicken Rice Bowl

A great new addition to our takeaway meal selections! When you get it home, you really want to meld the flavors before eating. Here's my suggestion: open co-op packaging, gently put the Buffalo Chicken aside, transfer the rest of the contents to a big bowl, and mix ingredients thoroughly. Place the chicken back on top and then dig in!
—Jen R.