The Monadnock Food Co-op opened our doors in 2013. We are cooperatively owned and operated by people in our community. All are welcome to shop.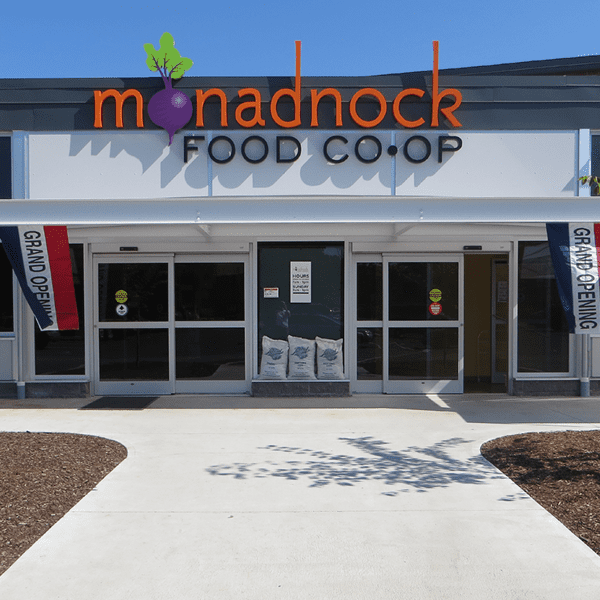 Our Mission
The Monadnock Food Co-op exists to meet our community's needs for:
An accessible, community-owned food market
A marketplace that welcomes, serves, and connects community
A healthy, sustainable food system
The support of local farmers and producers
Educate to promote healthy living
A strong, sustainable and improving local economy
Cooperatives, Monadnock Food Co-op included, are guided by seven internationally recognized principles that help us stay connected and accessible to our owners and our community. These principles are:
Voluntary & Open Membership
Democratic Member Control
Member Economic Participation
Autonomy & Independence
Education, Training, & Information
Cooperation Among Cooperatives
Concern for Community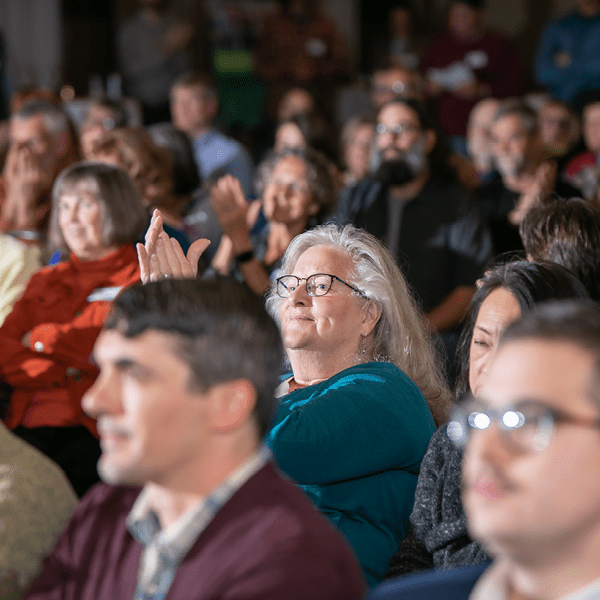 Co-op FAQs
Please review our FAQs below
No — Everyone is welcome to shop at the Monadnock Food Co-op.
One goal that many co-ops share, including ours here in Keene, is to make local, healthy, and nutritious food available to everyone, regardless of their income level.  As a result, many co-ops across the country are shifting from an age-based discount (senior discount) to an income-based discount. You may ask yourself, why not offer both an income level discount and senior discount?  Unfortunately, we can't afford to offer both.  Grocery stores operate off of incredibly small profit margins — and during a good year, may only generate income equal to 1-3% of sales.  Offering a 10% discount erases any income on those sales, so we must be very thoughtful about how much and how many discounts we offer. Our Co-op offers a
Healthy Food for All program
which provides a 10% discount to those in financial need. As always, we welcome your feedback about this program and ideas for how our Co-op can continue to meet our community's need for local, healthy, and affordable food options.
Membership in the Monadnock Food Co-op is a one-time investment (not an annual fee!) of $200. When you become a member of the Monadnock Food Co-op, you also become an owner of the store. With one membership, your whole family (up to 3 household members) will receive Membership Cards and benefits.
Join Now
!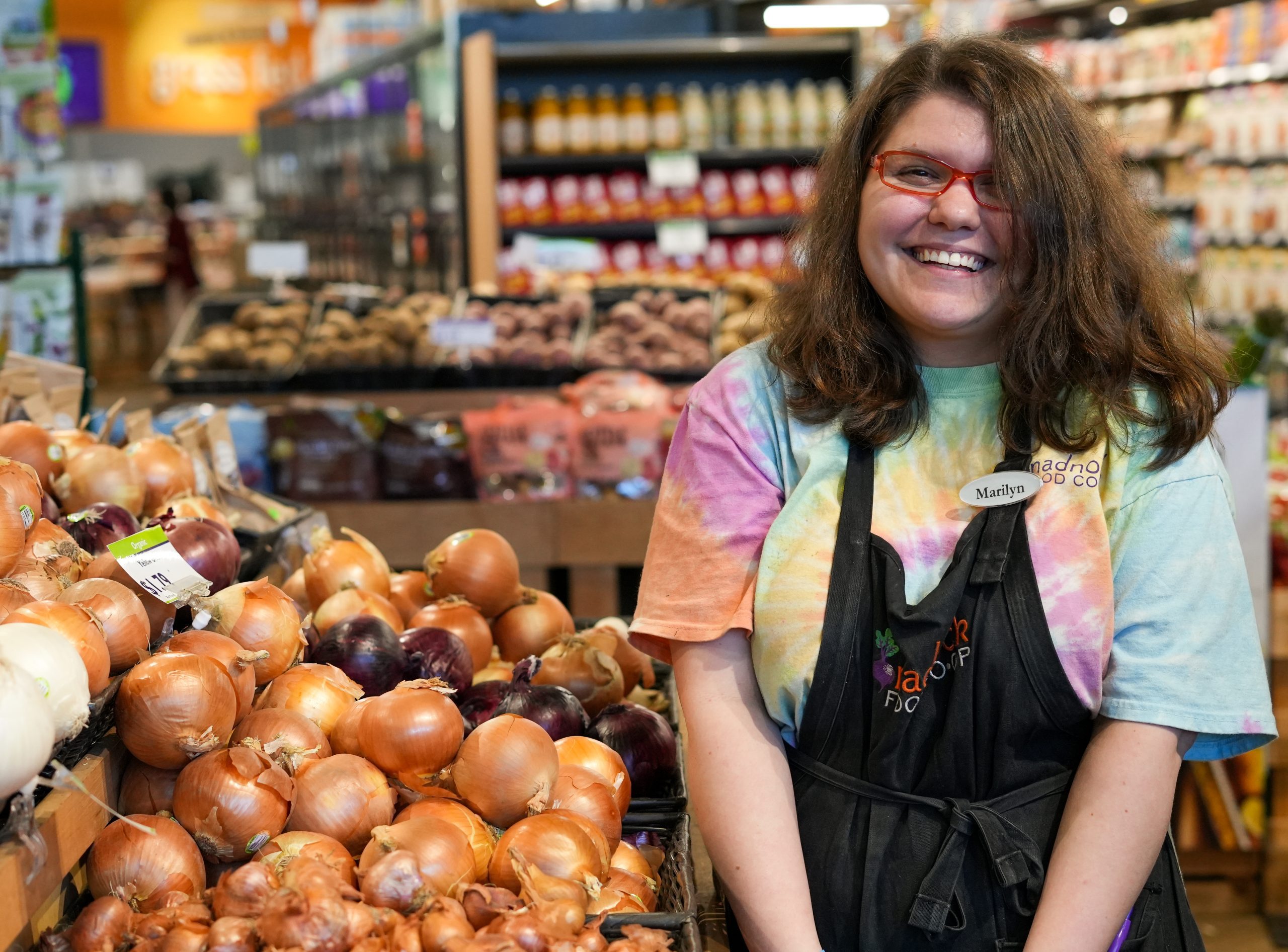 Our History
Early organizers of the Monadnock Food Co-op recognized a significant community need; a place to shop seven days a week where community members could purchase healthy and locally produced foods. Prior to our Co-op's existence, community members would need to visit multiple farms, farm stands, and farmers' markets to get access to all of the products now available at our Co-op.
2006-2009: Volunteers formed a committee to bring the community's vision for a cooperative forward.
2010 – 2012: The Monadnock Food Co-op was incorporated in April 2010. The Board contracted with National Cooperative Grocer Association (NCGA) Development Co-op to plan our co-op's store design and layout, project fundraising, and guide management through the first 3 years of operations.
2013: The Monadnock Food Co-op opened on April 3, 2013.
2019 – 2020: On December 15, 2019, the co-op successfully concluded the acquisition of its current facility along with the neighboring land, which allowed for a significant expansion of 6,700 square feet. The expansion project reached completion in January of 2021, resulting in a newly expanded store spanning an area of 19,900 square feet.
2023: The co-op celebrated its 10th anniversary in April 2023 with its annual Earth Fest, a 3-day flash sale, local tastings, and more.