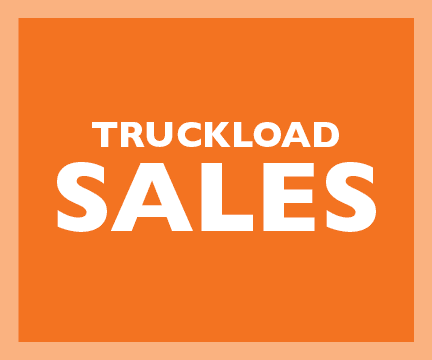 Our Truckload Sale is coming
Get deep discounts on popular items each May and October. Our next Truckload Sale will be held on May 14 & 15.
Co-op Deals May 5- May 18
ORGANIC Romaine Lettuce Hearts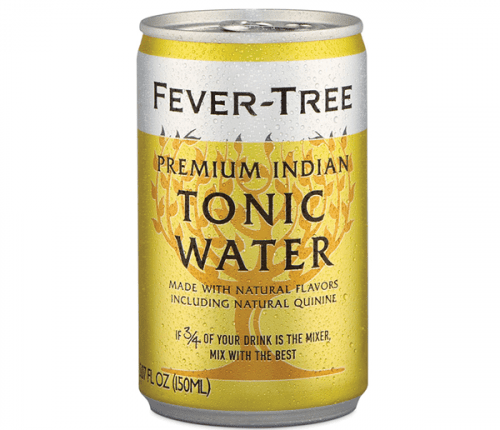 FEVER-TREE Tonic Water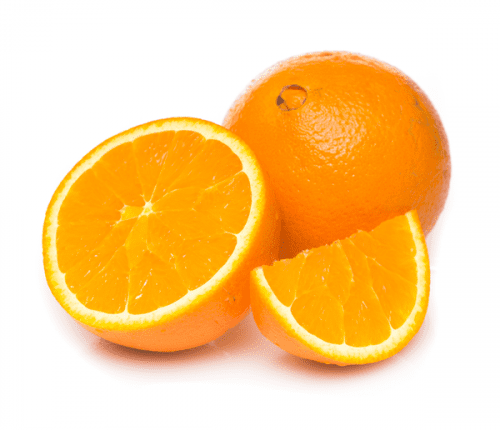 ORGANIC Navel Oranges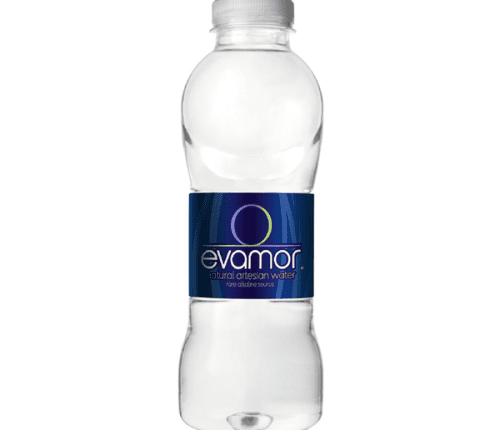 EVAMOR Artesian Water
Things To Do
There's always something happening at our NH co-op. Explore workshops and view our calendar of events.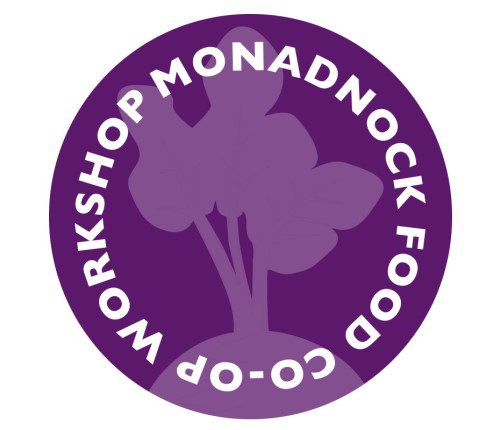 Workshops
There's always something happening at our organic grocery store. Explore upcoming workshops and view our calendar of events.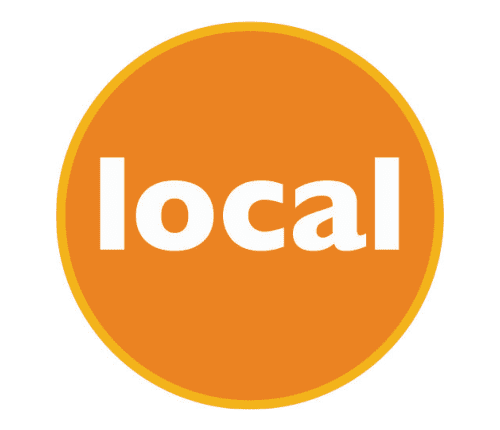 Community Events
What's going on around our Monadnock Region?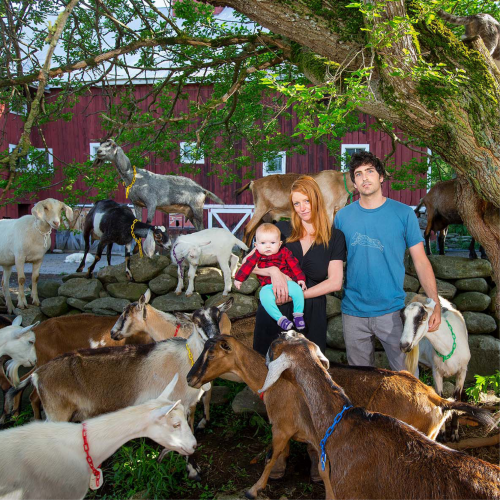 $44K
Healthy Food For All Discounts
"The staff is great with the best dairy, produce, butchers and prepared foods that I have seen in town."

"A note of deep and profound appreciation to everyone at the co-op for all the hard work you've been doing over the past few months! Thank you, thank you, thank you!"

"LOVE our community co-op! Wonderful organic selections, quality fish and meats (if you eat meat 😉), super friendly, helpful and knowledgeable staff!"

Organic Grocery Store in Keene, NH
We are a community-owned marketplace and full-service grocery store specializing in local, organic, natural, fair trade, and sustainable foods. You do not have to be a member-owner to shop at our Co-op. We offer a national line of antibiotic-free and nitrate-free natural meats, high quality local and imported cheese, craft beer, wine, and more! We are in a prime spot for you to stop in for a meal from our hot bar or enjoy a coffee on our patio. Look out for special events at our organic store, educational workshops, and fundraising drives for local nonprofits. Our food co-op in Keene, NH is cooperatively owned and operated by people in our community, and exists to meet the need for accessible food, a sustainable food system, support local farmers and producers, and helps improve the local economy.