Buy Co-op Branded Merch
Are you proud to be a Co-op supporter? Show it off with a t-shirt or hoodie printed by Beeze Tees Screen Printing!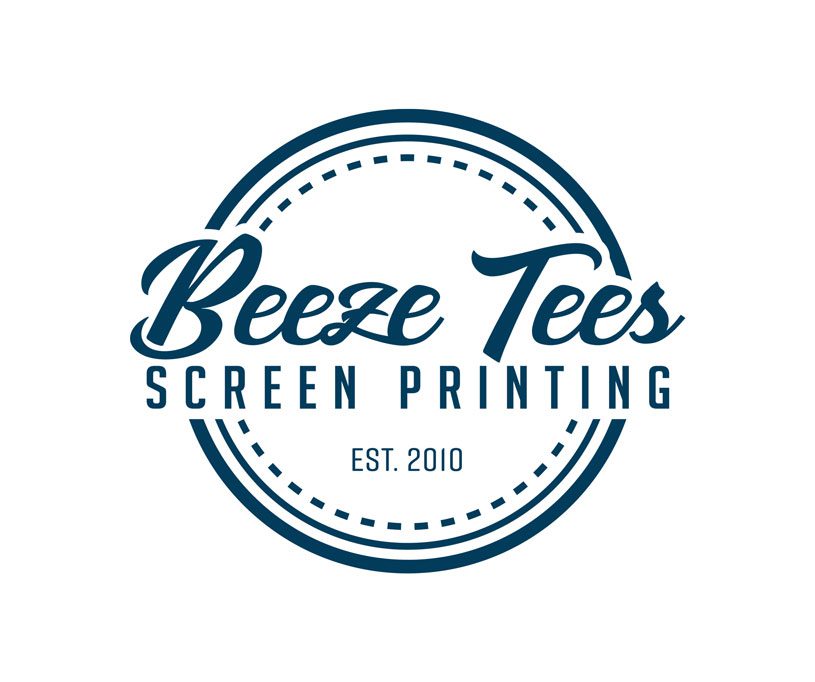 Purchase Monadnock Food Co-op Branded Merchandise
Our Co-op is proud to partner with Beeze Tees Screen Printing in Keene, NH. They provide our staff with Co-op branded shirts, hoodies, and winter hats. If you have ever wanted to show your love of our Co-op with our Co-op branded merchandise, now you can!
This button will take you to a website where you can register, view and order Co-op branded items and it can be shipped to you or will be available for pick up at Beeze Tees Screen Printing located at 117 Main St, Keene, NH 03431
order now