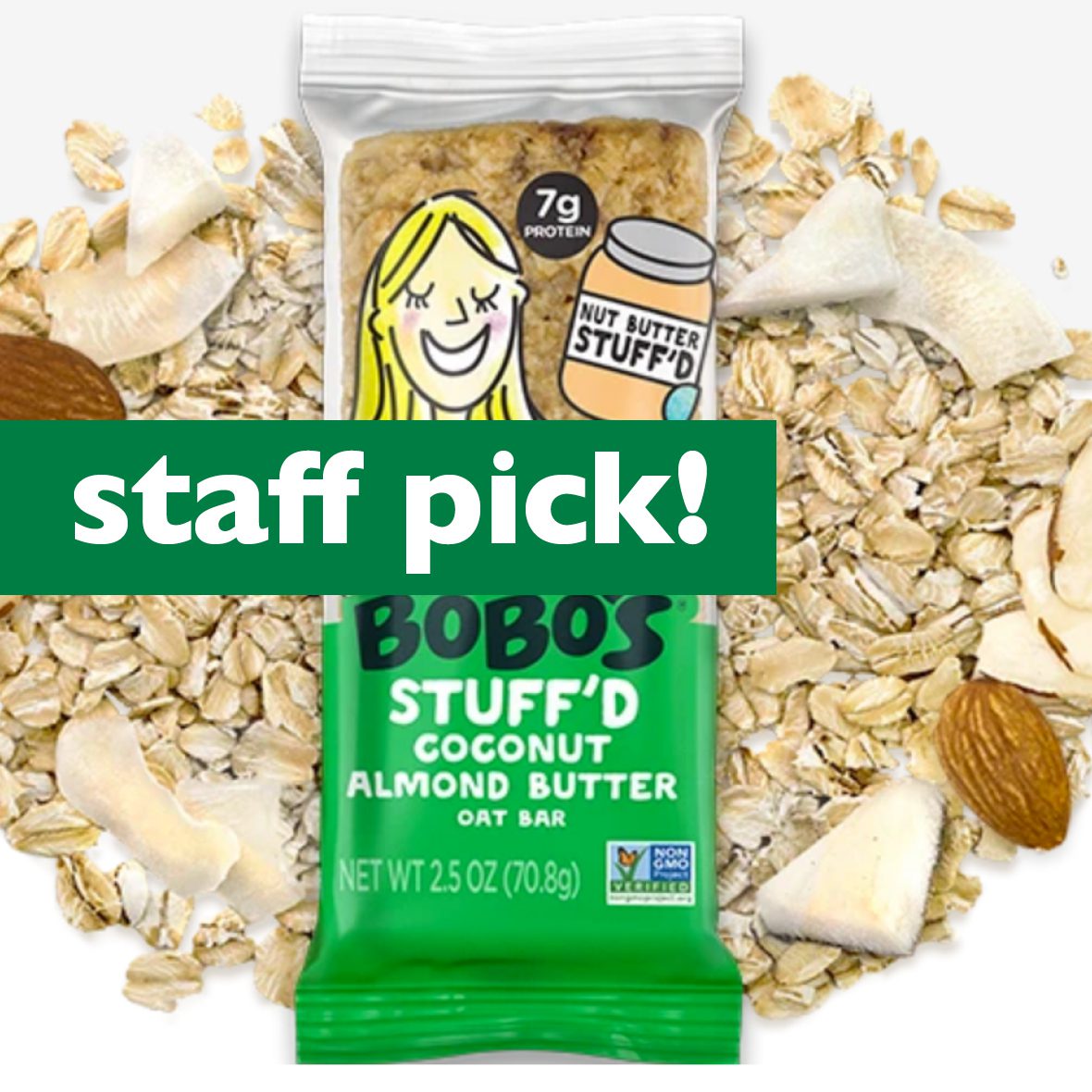 "These chewy oat bars are my go-to when I need a quick snack. If you're looking for something tasty to munch on that's gluten-free, vegan, non-GMO, and made from the heart then look no further than BOBO'S COCONUT ALMOND BUTTER STUFF'D BARS! "
— Alex P.
Learn more about the mother and daughter that created Bobo's here: https://buff.ly/31FSrWD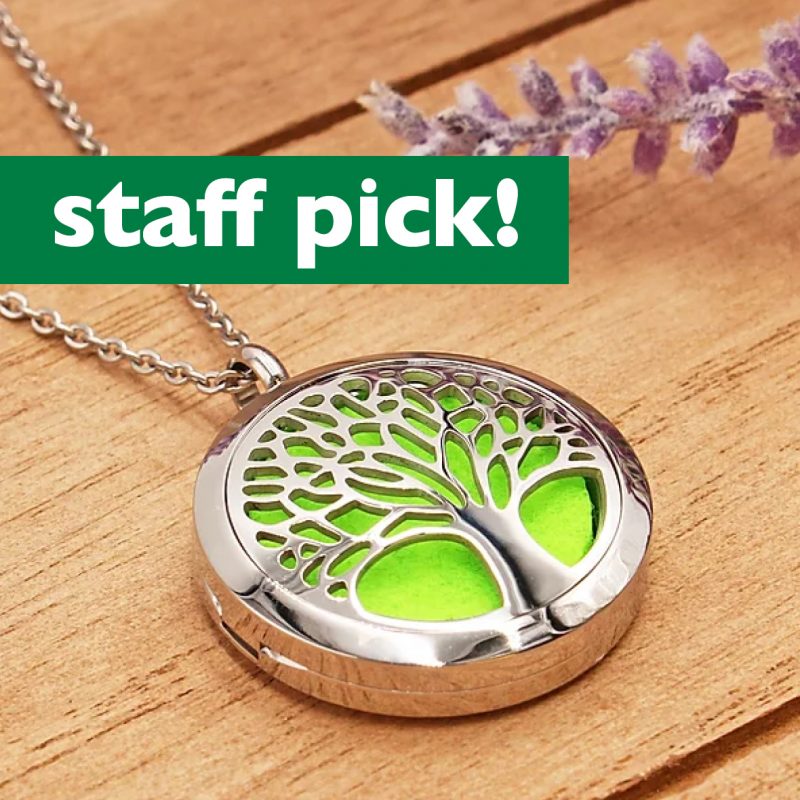 "I love this Aroma Locket by MATRIX AROMATHERAPY because it allows me to wear my essential oils without staining my clothes. The shape is great, the locket is just deep enough to be effective, it's surgical steel so it doesn't turn my skin green, AND it is lovely! "
— Michele C.