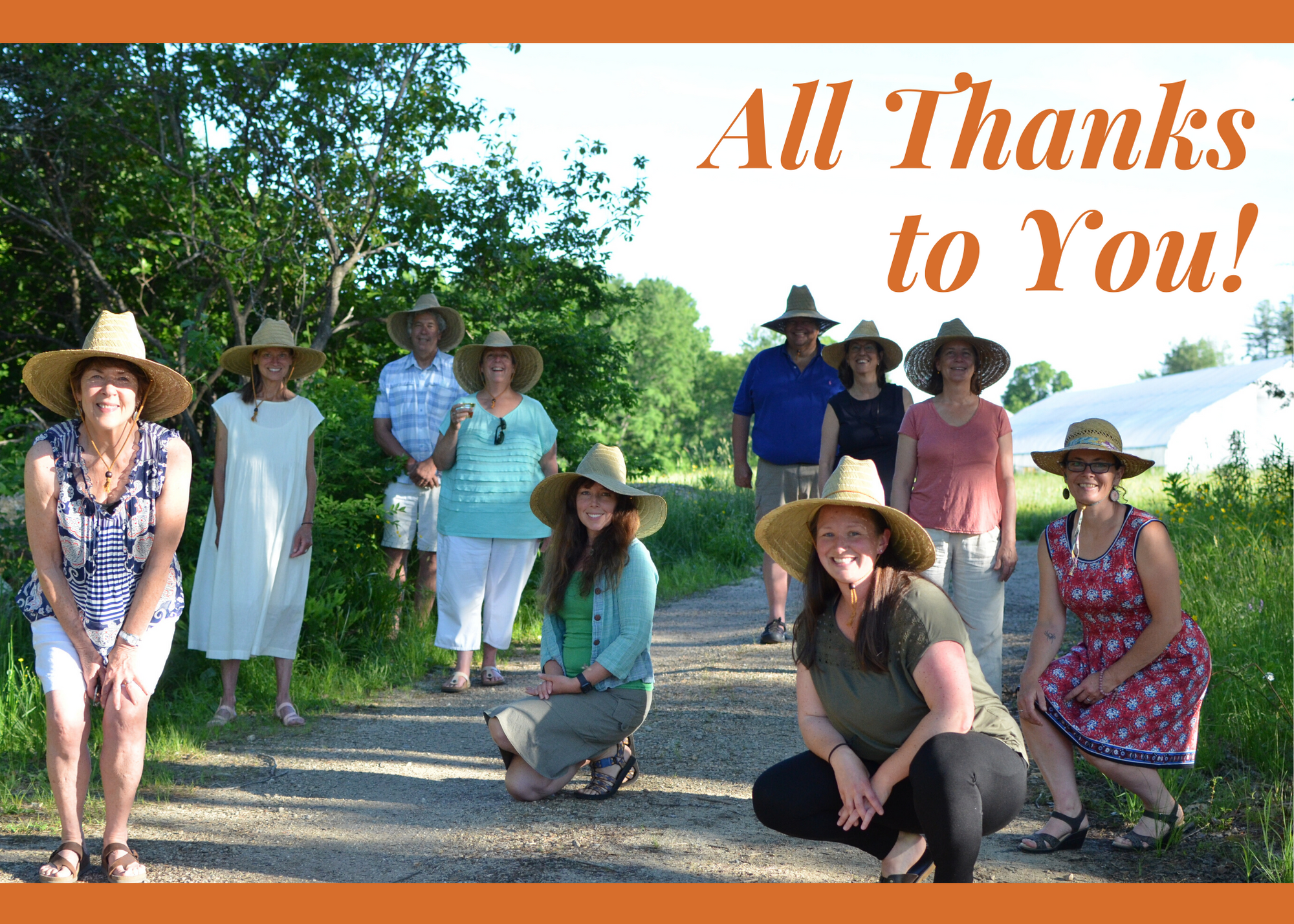 The Monadnock Food Co-op held a month-long Round It Up Donation Drive during June to benefit The Cornucopia Project. Together, co-op shoppers donated $4,540.33 to The Cornucopia Project.
"The Cornucopia Project extends our gratitude to the customers and staff of Monadnock Food Co-op," said Lauren Judd of Cornucopia Project. "Your contribution is helping us bring nutrition and garden education to schools in the Monadnock Region. Together we will build a future that strengthens our health, our community, and our environment. Thank you for your support!"
About the Cornucopia Project
The Cornucopia Project's mission is to teach kids of all ages how to grow and prepare healthy food. They design hands-on experiences on their farm, in school gardens and kitchens, connecting people to food, nature, and to each other.