At the Monadnock Food Co-op, we want to build stronger relationships with our vendors to ensure we all thrive.
Demo Guidelines
Active demos are a great marketing tool and can help increase awareness and sales of your products. We welcome our vendors and producers to demo their products in our store.
Interesting in scheduling a demo at Monadnock Food Co-op?  Submit your demo requests through our Demo Request Form or by emailing outreach@monadnockfood.coop.
Demo Request Form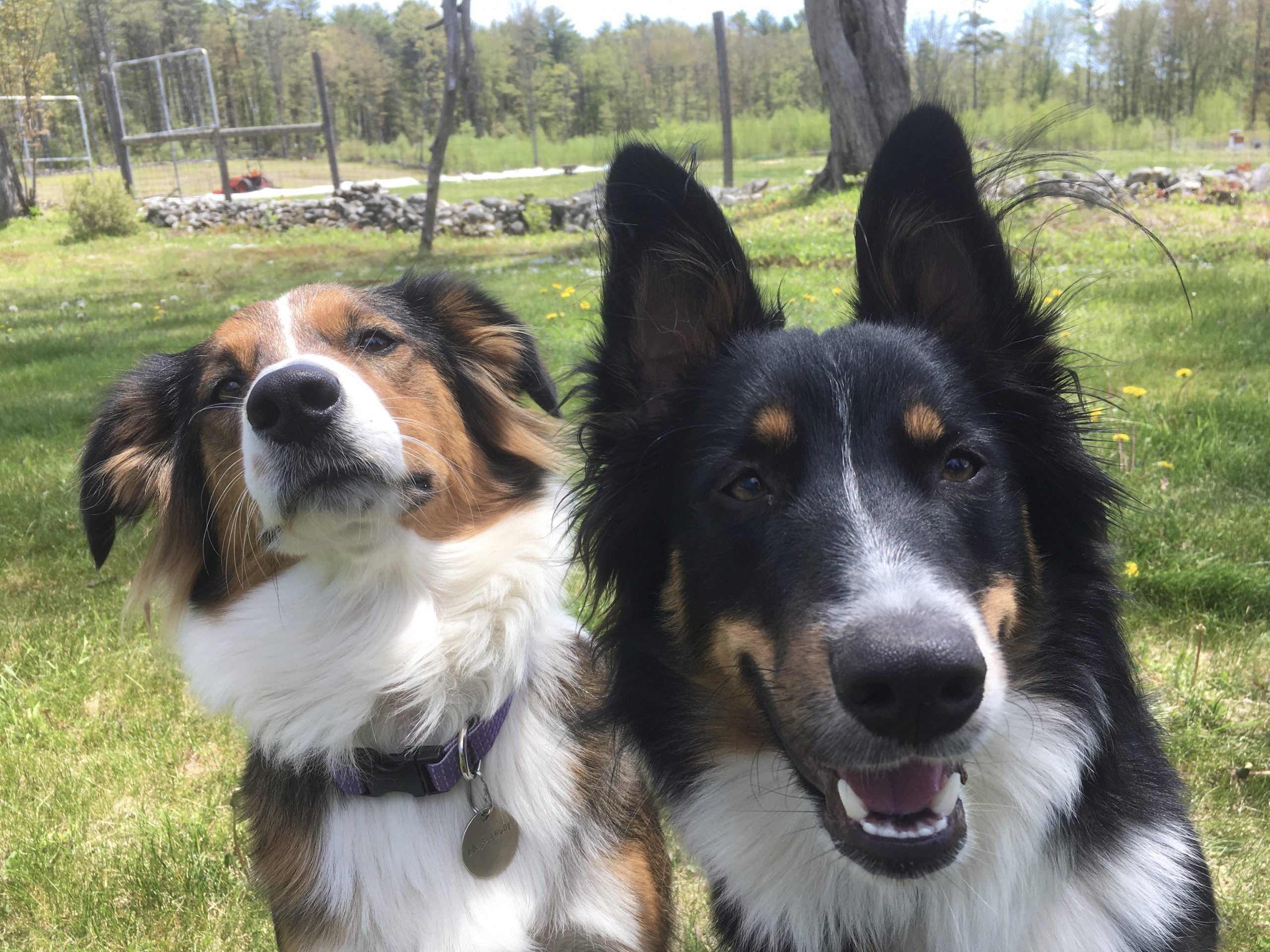 Telling Your Story
Other ways we support our local vendors:
In-Store Producer Banners
How else can we support you? Contact us today!