Co-op Shrimp Cocktail

Our cooks prepare this shrimp PERFECTLY. Each bite is a delectable morsel, and the sauce is delicious. This is an easy choice to bring to a party. No prep work! No mess! And you'll get rave reviews!
—Sue E.
AGAINST THE GRAIN Rosemary Rolls
These are baked in a family-owned dedicated gluten-free bakery right across the river in Brattleboro. Mozzarella is the secret ingredient that makes these a great burger or dinner roll, or just a warm and wonderfully satisfying snack.
—Connie M.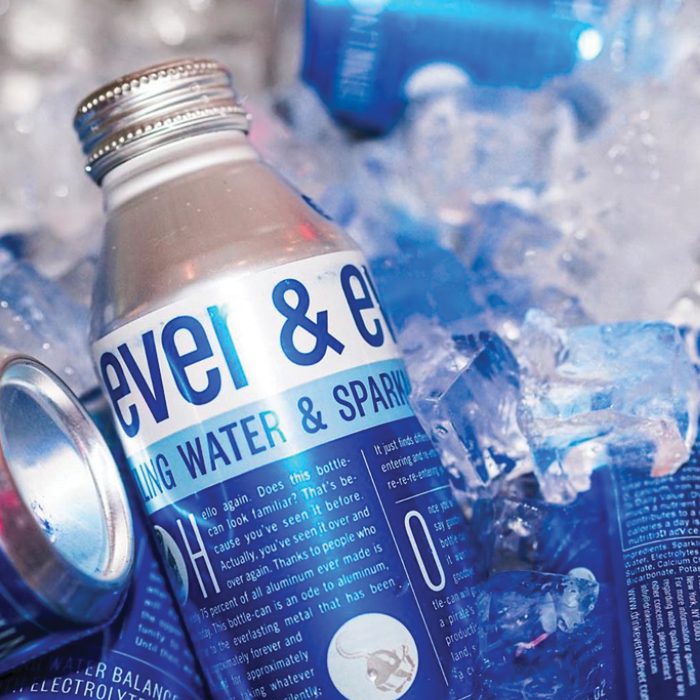 EVER & EVER Still Water

Did you leave the house without your refillable water bottle today? But still need an on-the-go beverage? Kiss all those plastic bottles goodbye & grab one of these. Pure water packed with electrolytes in an infinitely more recyclable & sustainable package. For more info on this product, go to drinkeverandever.com.
—Beth K.