April 22 – 24, 2021
The Monadnock Food Co-op will partner with Monadnock International Film Festival and Monadnock Farm & Community Coalition, producer of Feast On This! Film Festival, to transform the annual in-person Monadnock Earth Festival into a virtual film festival. The Monadnock Earth Day Film Festival will take place from April 22 – April 24, 2021. This free online event will feature films and host panel discussions to celebrate and cultivate a more resilient world.
"Uniting our Film Festivals into one energizing and impactful event is such a win-win for MFCC and the region," said Roe-Ann Tasoulas from the Feast On This! Film Festival. "We're able to offer our community incredibly moving, funny, and thought-provoking documentaries fresh from larger festivals thanks to this collaboration."
View Monadnock 2021 Earth Day Film Festival film guide.
This event is free; however, registration is required. Register at moniff.org/events/.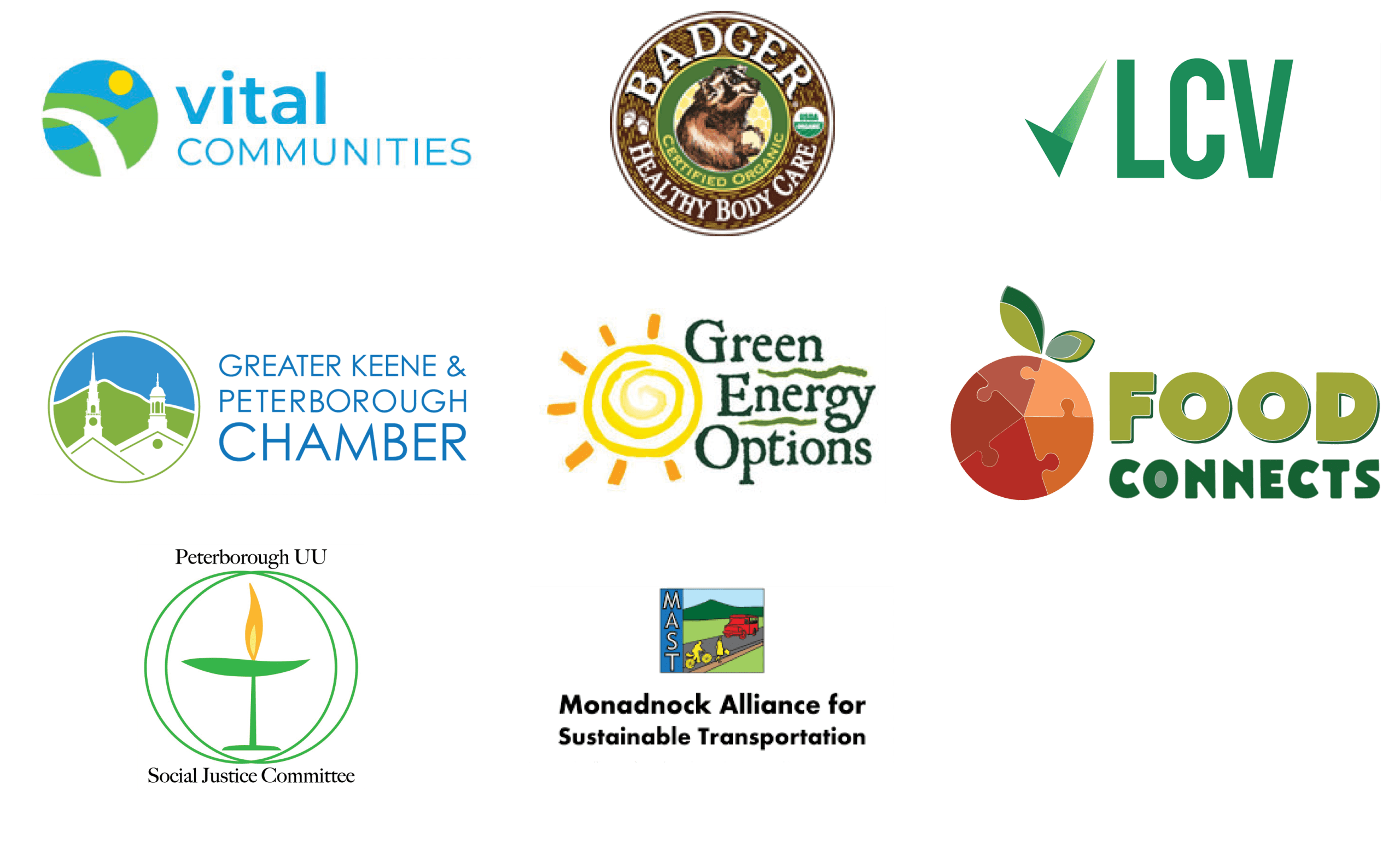 ---
In addition to the film festival, related Earth Day events in the region include:
Earth Day 5K Walk/Run & Bike Tour
April 18, 2021 – April 24, 2021
Stonewall Farm in Keene will host a virtual 5k (walk or run) and bike tour to raise funds to support their mission of teaching and demonstrating regenerative farming to people of all ages to ensure food security, vibrant communities, and a healthy planet. Details at stonewallfarm.org/events/earth-day/.
---
Farming for Climate Resilience Virtual Discussion
April 21 at 7 pm
Hosted by the Franklin Pierce Institute for Climate Action.  Join local farmers Craig Jensen of Sun Moon Farm in Rindge and Jack Rixey of Tracie's Farm in Fitzwilliam, as they talk about farming sustainably with climate in mind.  Our local farmers consider climate impacts in every decision they make, from community solar installations to changes in tilling and cover cropping, to choices of crops and composting methods.  And in turn, they are exploring how to make adapt their farms to changes in climate, including warmer temperatures, wind storms, and unpredictable rainfall.
Join Zoom Meeting: https://zoom.us/j/93095741057?pwd=K1YxTWxTWGh6M2NWNzg3ZXJwZ3B0Zz09&from=addon
Meeting ID: 930 9574 1057
Passcode: 986210 One tap mobile
---
Film Screening: Kiss the Ground
April 22, 2021 at 7 pm
Hosted by the Franklin Pierce Institute for Climate Action. Explore the role of agriculture in combating climate change. Discussion participants include agricultural specialist Amanda Littleton of the Cheshire County Conservation District. Co-sponsored by the Monadnock International Film Festival.
Join Zoom Meeting: https://zoom.us/j/93217811005?pwd=a2VCbHYrWWc1WlFPc2ZUYWcvQTJOUT09&from=addon

Meeting ID: 932 1781 1005
Passcode: 470640 One tap mobile
---
Drive Electric Earth Day EV Expo
Launching April 22, 2021
Hosted by Monadnock Sustainability Hub.  Details at https://monadnocksustainabilityhub.org/ev-expo/.
---
Green Up Keene
April 24, 2021, from 8 am – 12 pm
Hosted by the City of Keene.  Details at https://ci.keene.nh.us/public-works/green-up-keene.
---
The Great New England Cleanup
April 17 – 25, 2021
Hosted by Nature Groupie.  Details at https://naturegroupie.org/resources/great-new-england-cleanup.
---
Virtual Solar Tour
View 17 local residential solar installations featured on cleanenergykeene.org
---
Against the Grain: Stories from Two Brewers in Oregon Who are Reintroducing Refillable Bottling to the US Market
April 29, 2021m from 7-8:30 pm
Hosted by Radically Rural.  Details at https://ticketelf.com/events/radically-rural-roundtable-against-the-grain-refillable-bottling-4-29-2021.
---
NHSaves ButtonUp Virtual Presentation
May 4, 2021, from 7-8:30 pm
Hosted by the Keene Clean Energy Team in partnership with Keene's Energy and Climate Committee and the Monadnock Sustainability Hub. View the handout!