Co-op Tour: Walpole Creamery
August 3 @ 12:00 pm

-

1:00 pm
Join The Monadnock Food Co-op at Walpole Creamery for a FREE tour of their production facility. Space is limited, so RSVP today!
From Cow to Cone – Walpole Creamery Ice Cream
While most "homemade" ice cream makers buy their base mix from large commercial producers, we make ours from scratch, at our Walpole, New Hampshire plant. We use only local, hormone and antibiotic-free milk and other high-quality, all-natural ingredients in our Super Premium ice cream.
Standard ice cream is 10% milk fat and generally 100% overrun. Our ice cream is over 16% milk fat with 25% overrun. Super Premium is simply the creamiest, densest ice cream you can get!
We have been accepted into Whole Foods North Atlantic as an all-natural product. Crescent Farm in Walpole, New Hampshire supplies us with fresh milk– straight from their farm to our plant– where it is slow pasteurized and made into ice cream the same day.
Our ice cream is local, small batch, all-natural and Super Premium. We have been named "Best of New Hampshire" for the past five years.
About Walpole Creamery:
Walpole Creamery, LTD (the "Creamery") was established in 2006 in Walpole, NH. Rob Kasper, an attorney and former Naval Officer, has been actively involved in the Creamery since 2011 and its majority shareholder and acting President since March, 2014.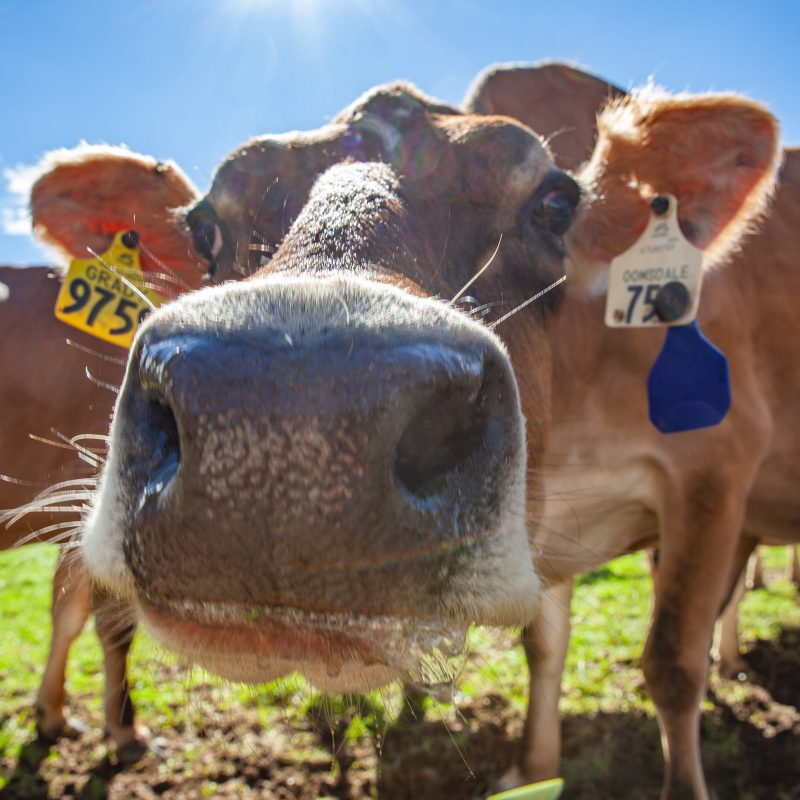 Rob has devoted the past 9 years to working in every aspect of the business including picking up the raw milk, cooking the base mix, developing new flavors, making the ice cream, delivering product, making sales calls and conducting promotional samplings. Rob also attended the world-renowned Penn State University ice cream short course in January, 2015.
Under Rob's leadership the staff at the Creamery has implemented the following Mission Statement:
"Walpole Creamery's goal is to provide a fresh, wholesome, delicious, and traditionally made all-natural, super premium ice cream for our customers to enjoy. We are committed to the highest standards of food safety and quality assurance. It is the responsibility of all our employees to ensure we are complying with the requirements of our food safety program. We also believe the best comes from what and who we know. To the furthest extent possible, we incorporate ingredients sourced from proud local producers, including milk from local cows, maple syrup from local trees, and fruits from the orchards and farm stands of our neighbors. We use no artificial ingredients. We believe enjoying a bowl of ice cream should be a transcendent, magical experience. From cow to cone, each step in the Creamery's production process must ensure the superlative quality we insist upon for our customers."
Visit their website for more information: walpolecreamery.com