1 event,
Register today! "Preparing food ahead of time is key to following a nourishing diet even when life gets busy," said workshop instructor
1 event,
RSVP here! Does your child love to cook? Or do they have a curiosity and desire to help while you're in the
1 event,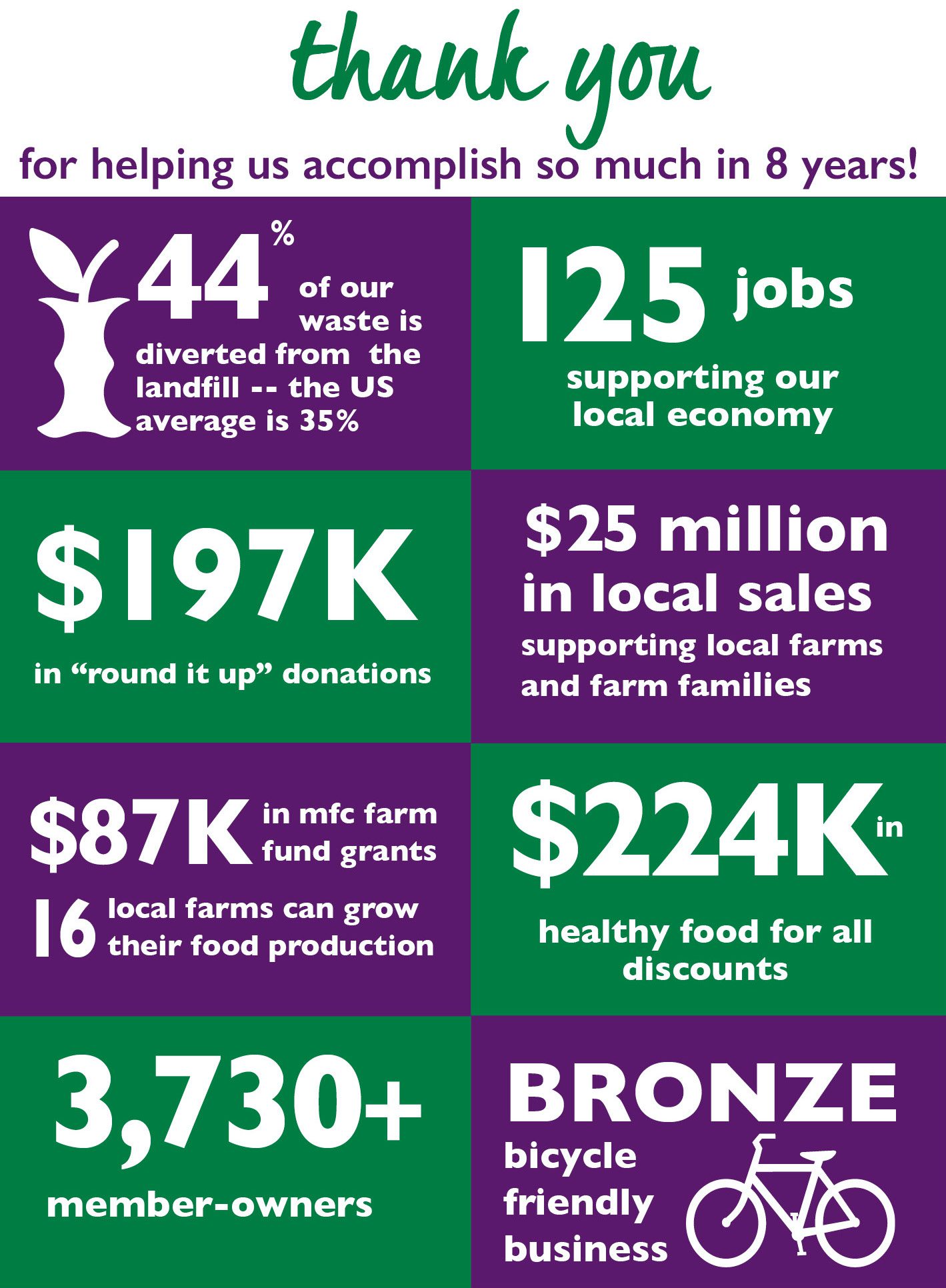 Join us for a two-day sale to mark our eighth anniversary. This event is free and open to all.  What's on sale?
1 event,
Monadnock Earth Day Film Festival
Register today! Instead of an in-person event, we're planning an EARTH DAY-FOCUSED VIRTUAL FILM FESTIVAL with Monadnock International Film Festival and Monadnock