Save with Co-op Truckload Sales
Get deep discounts on cases of popular products two times a year

in May and October
while supplies last!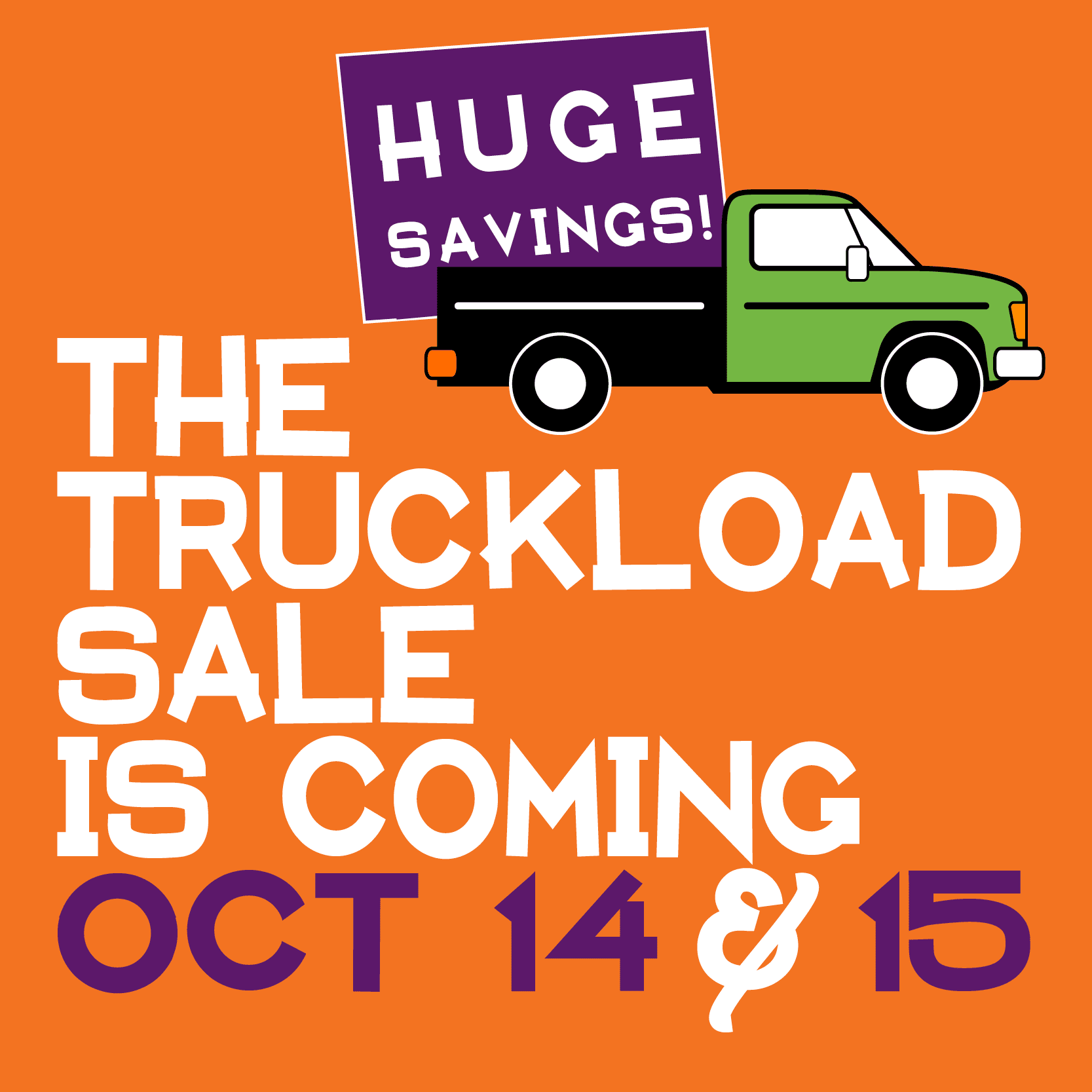 Get Ready!
Our next Truckload Sale will be held on October 14 from 10:00 AM to 6:00 PM and October 15 from 10:00 AM to 3:00 PM.
Download the Fall Truckload Sale order form, or submit your pre-order online
Please note the hours of the sale on each day are different.
Please note:
No additional discounts can be applied to these items.
No substitutions allowed
All sales are final
No refunds or rain checks will be possible
We are now taking Truckload Sale Pre-Orders!

Pre-Order Now