2 events,
Peterborough's Hometown Holiday Weekend
RSVP HERE! The holidays are upon us, and what better way to celebrate than by making delicious, wholesome goodies to share with
1 event,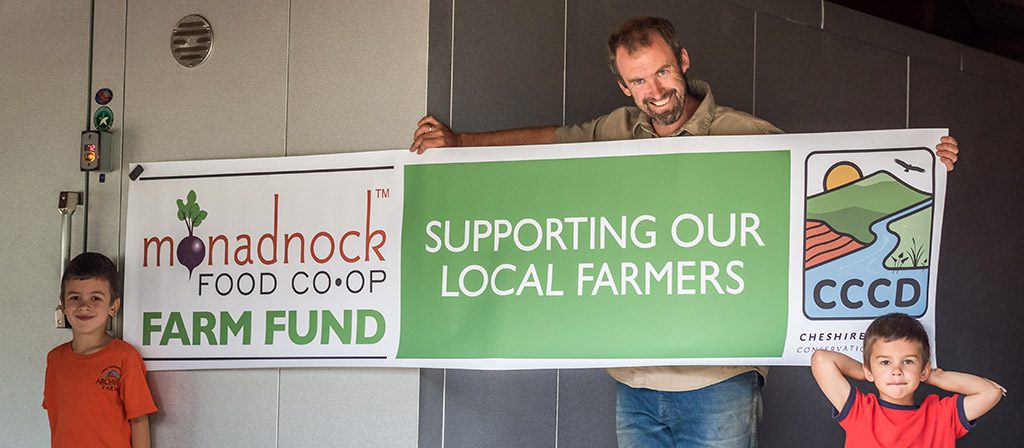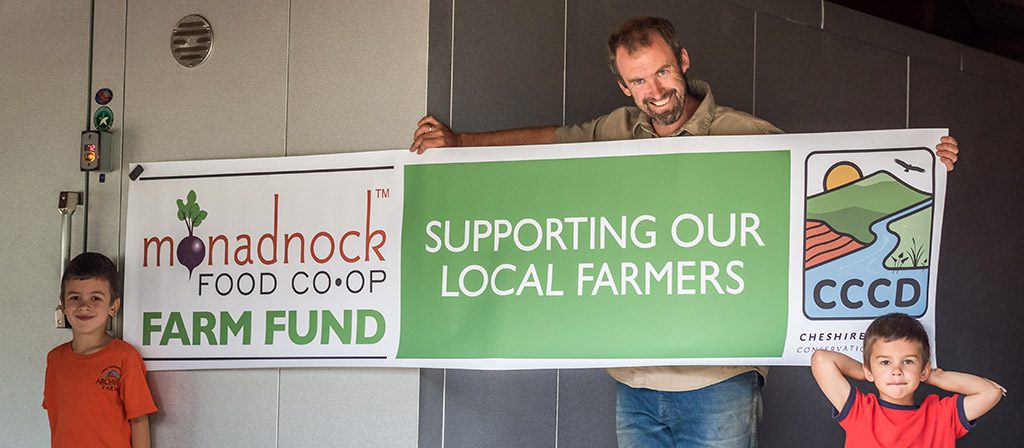 The Monadnock Food Co-op Farm Fund program, in partnership with the Cheshire County Conservation District, is now accepting applications from local farmers.
1 event,
Come experience FinAllie Ferments made with the freshest local produce Vermont has to offer at the Co-op!
3 events,
Bring your songs, some friends, and family, and walk around singing! JOIN THE FUN! *Special Appearance of the Cheshiremen Chorus at 3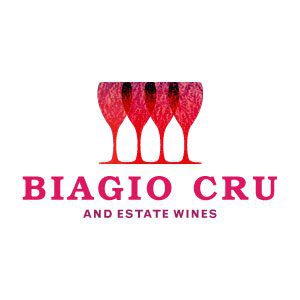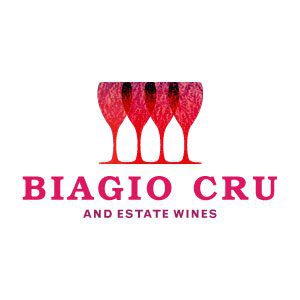 Join Biagio Cru Wines & Spirits for a tasting of their fun, enjoyable, interesting, & distinctive wines.
What do you do with a broken toaster? Or with a bike when the wheel runs out of alignment? Or with a
1 event,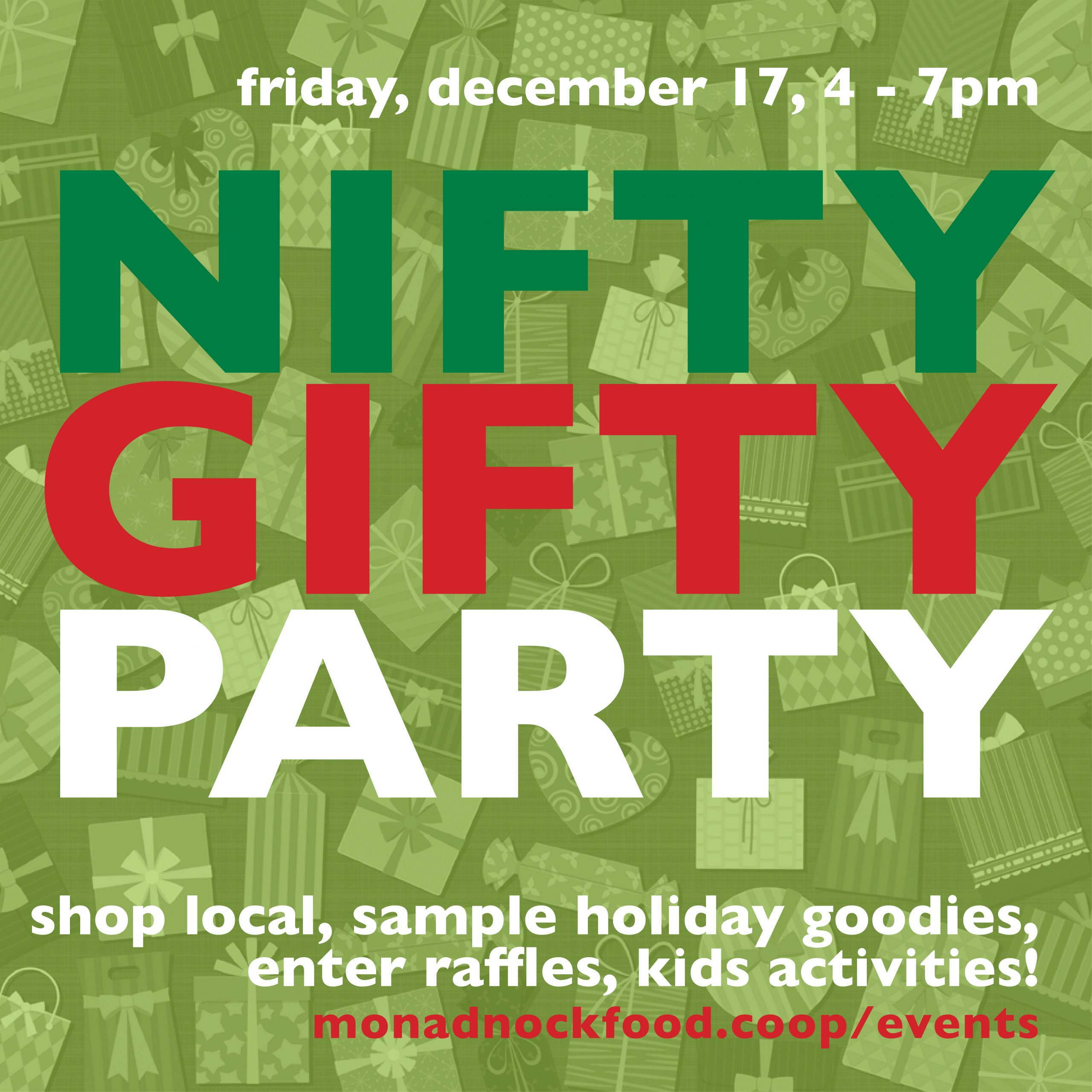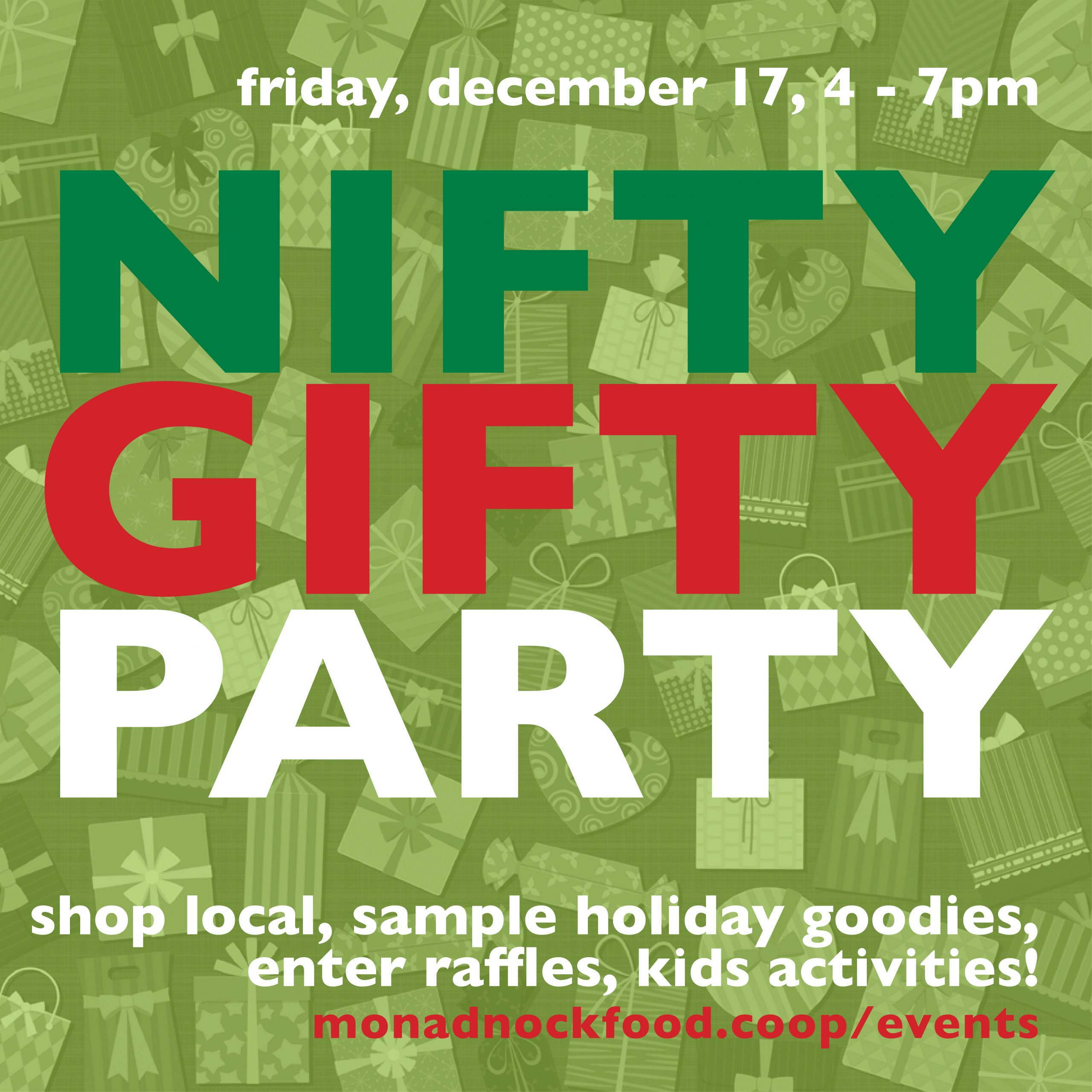 Join us for our Nifty Gifty party! We will have sampling & tastings from local vendors, raffles, & activities for children &
1 event,
Winter Solstice Celebration
Bonfire, tree lighting, stargazing, crafts and hot chocolate, family photos
2 events,
RSVP HERE! Does your child love to cook? Or do they have a curiosity and desire to help while you're in the