1 event,
RSVP HERE Join Lili Hanft, FNTP for a live workshop to learn about having healthy snacks on hand! Learn how to create
1 event,
Register today! The Monadnock Food Co-op will host a Virtual Board Candidate Information Session on June 29, from 5:30 to 6:30 p.m.
1 event,
Live Chamber Music Returns! This Encore Festival comprises of three concerts over the first 10 days of July. (7/1, 7/7 & 7/10)
1 event,
Join us every Friday evening to chill, with friends. Enjoy food from local food trucks, agricultural, artisan and services vendors. We will
1 event,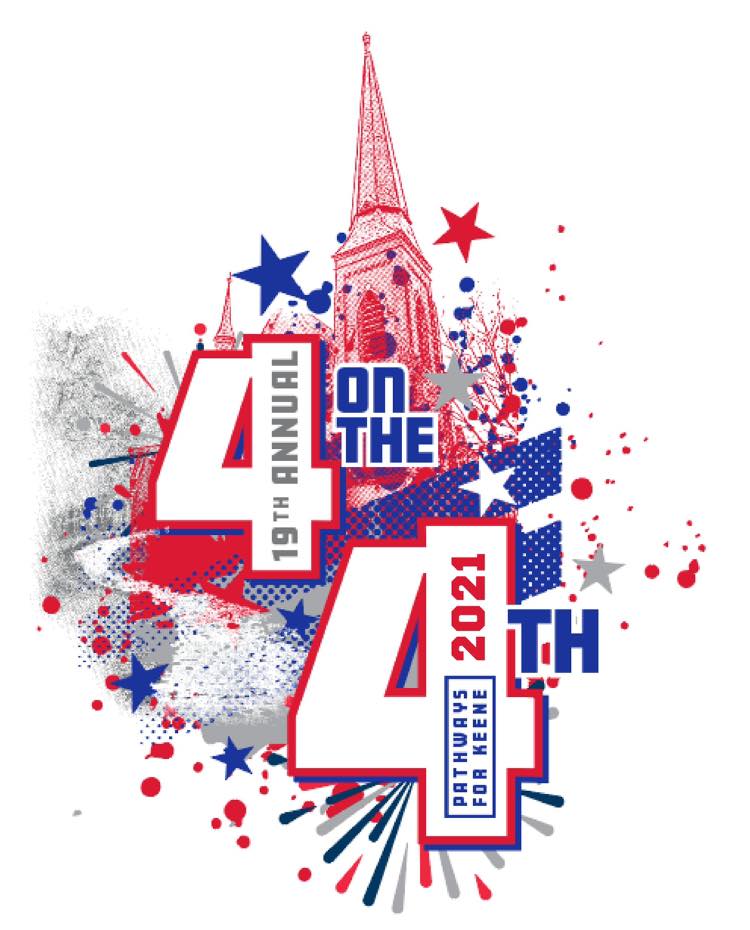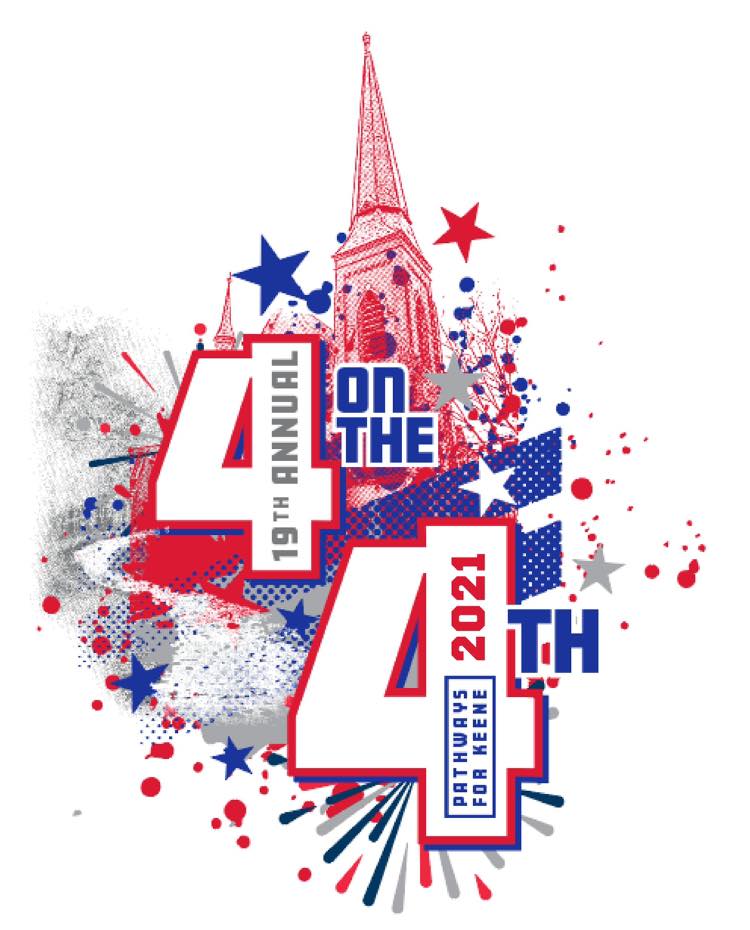 Sign up for the 19th Annual 4 on the 4th road race! Event Date: Sunday, July 4, 2021 Event Time: 7:30 a.m.
1 event,
Pizza night is a weekly celebration of food and friendship in Alstead, NH. Join Orchard Hill Breadworks for an evening of live
1 event,
Keene Parks and Recreation is offering Summer Concerts on Wednesday nights from 7:00 pm - 8:30 pm.  Concerts are held at the
1 event,
A family favorite for over 25 years, Hillsboro Summerfest brings visitors from all over New England with the best from Miller Amusements,
2 events,
RSVP HERE! Join Lili Hanft, FNTP for a live workshop to learn how to nourish your body with nutrient-dense foods before
3 events,
The NH Food Bank's Cooking Matters team wants YOU to enjoy the delicious bounty NH has to offer. Join The NH Food
We've all heard about different diets tossed around and advertised to us. It becomes easy to get lost in the sauce and
FREE community event. Pack up the picnic chairs or blankets and watch a flick in the great outdoors under the stars with
1 event,
Learn about the 10-12 plant families that comprise most of the world's foodstuffs and the characteristics that make those plants unique. Join
1 event,
At the turn of the 19th century, specialized craftspeople like tinsmiths, blacksmiths, and pewterers played a vital role in the success of
1 event,
Soil and Water Conservation Society: International Annual Conference
Register Here! The 76th Soil and Water Conservation Society (SWCS) International Annual Conference, taking place virtually, July 26-28, 2021, will provide the
1 event,
NOFA 47th Annual Summer Conference
Please join NOFA & over 45 expert presenters for a virtual NOFA Summer Conference to be held July 30th – August 6th,