Radically Joyful: Strengthening Communities Through Joy
September 28 @ 7:00 am

-

8:00 am

Free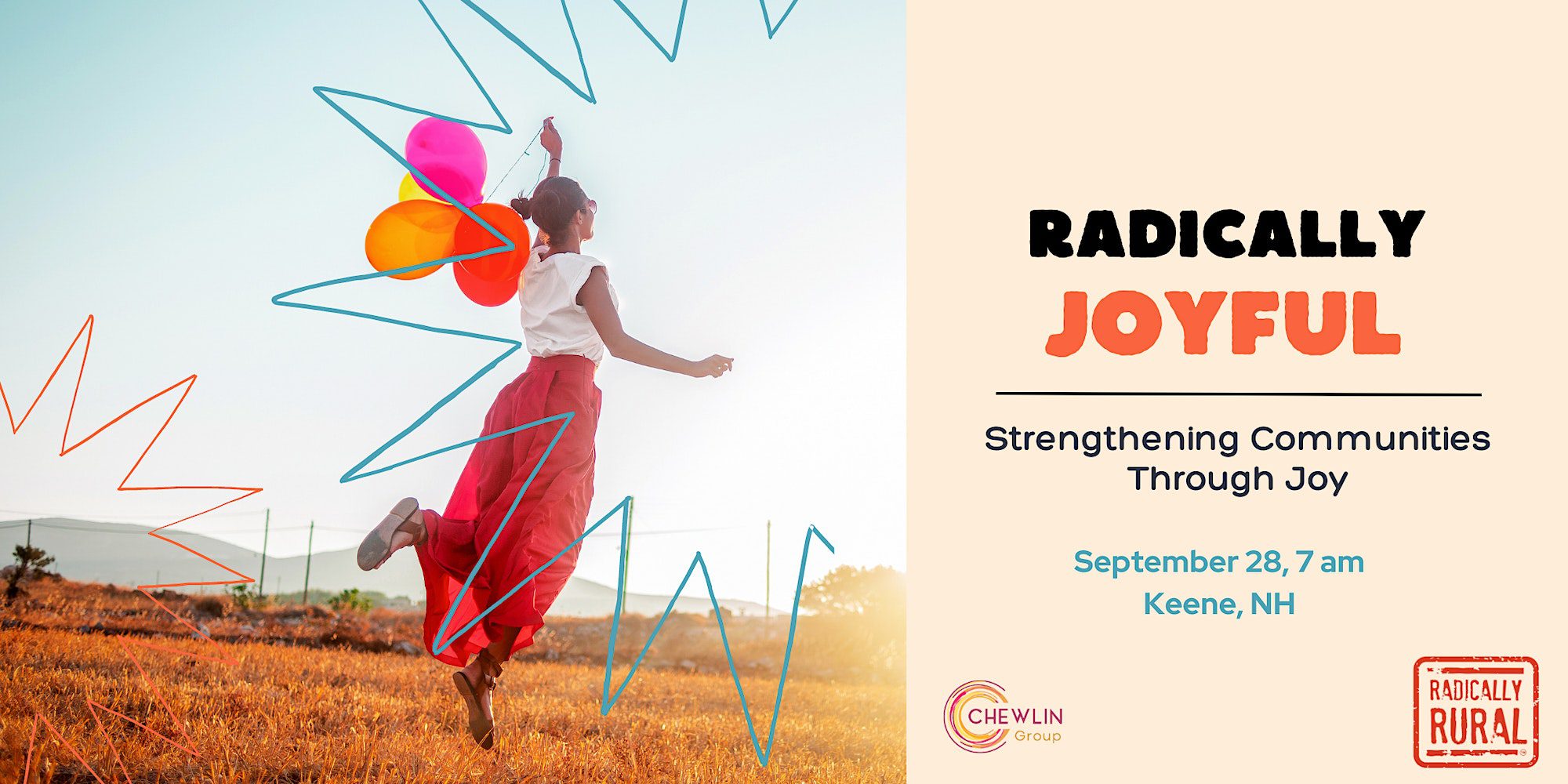 As movement makers, you spend a lot of time taking action for issues you care about. You're the most important asset to your cause.
Build connection from within and with each other during this 60-minute session as we gather to connect and share what brings us joy as movement leaders. Let's see what possibilities we can unlock, together!
Some questions we will discuss:
How is joy connected to our well-being?
How are we taking care of ourselves as movement leaders?
Why make the case for joy?
This session will include light movement, rich dialogue, and laughter.
Why not start your day talking about joy?
See you there!
Meet Your Facilitator
Jennice Chewlin is the proud founder and CEO of Chewlin Group who is dedicated to helping organizations and communities feel liberated, empowered, and joyful around their health and well-being.
Chewlin leverages public health principles and positive psychology models to design and deliver trainings that transform the way we approach taking care of our mind and body. She is a speaker, facilitator, trainer, and workshop designer. She is passionate about delivering health and well-being information that is dynamic and engaging, providing tangible tools for every person.
As a Certified Health Education Specialist with a Master's in Public Health, Chewlin has designed dozens of research-based workshops that meet each audience member where they are, welcoming who they are fully and authentically.
Lastly, Chewlin is a public health nerd who is deeply curious about the intersection of behavioral health and community engagement.
Learn more about our approach to mental well-being by visiting: www.chewlingroup.com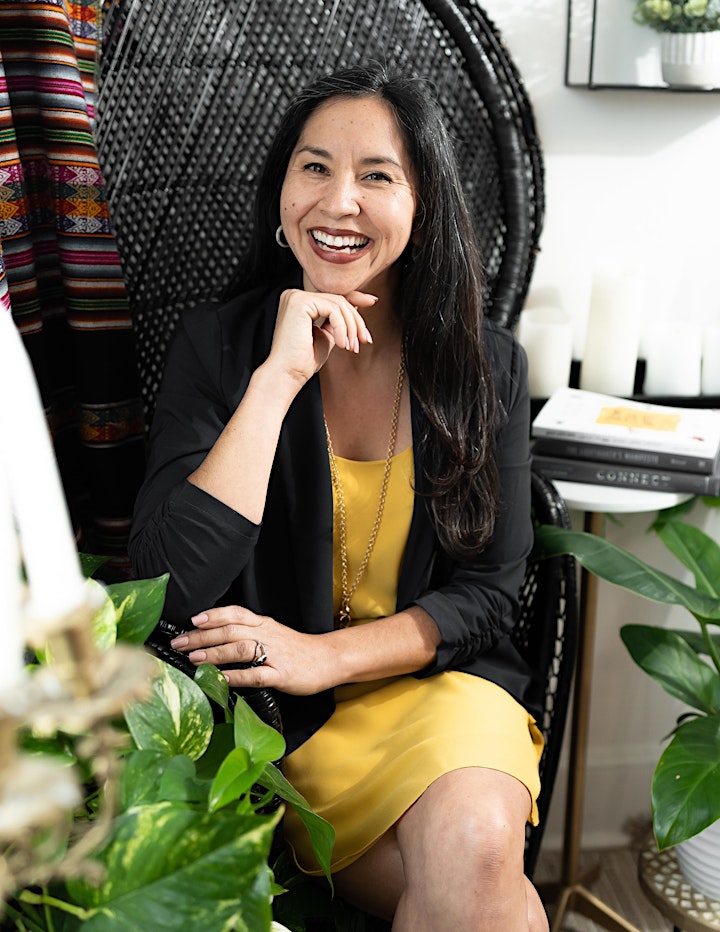 Her story
I'm on a journey to reclaim joy as my birthright.
I remember the first time I felt joy.
I was 5 years old playing with my mami, papi and sister on a playground. My dad brought his big boom box blasting the sweet sounds of salsa music. I look up and I see my mami and papi grooving to the music, dancing and laughing. I felt a radiating joy – warm around my chest, lifting my cheeks, and a broad smile.
Fast forward through my life, and you'll find a girl who became a young lady and then a working mom who lost touch with joy.
And I know I'm not alone.
We live in a culture that keeps us hustling to the next shiny thing and sees rest as unproductive.
What I realized through healing these false beliefs is that the conditions, and the systems they live in, held my joy hostage.
Now I'm living a life that prioritizes and protects what I find valuable and recharges me. As an entrepreneurial activist, I'm on a mission to help others to liberate themselves from these false beliefs and step into a life that puts joy front and center.
The pandemic has shed light on many inequities and injustices in our healthcare system, and access to health education has always been important to me because we don't know, what we don't know. And also, we can't relate if the content isn't relatable. I take my own lived experiences and knowledge to share evidence-based skills that help you manage stress, prevent burnout, and return to joy.