Nature Connection in NH Schools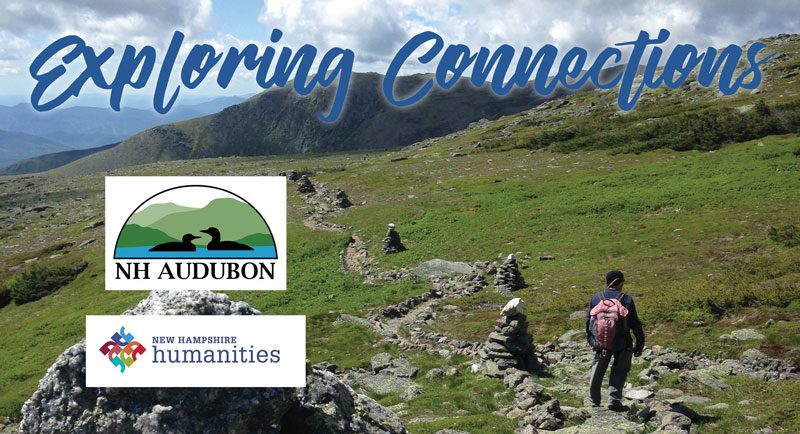 Children aged 6-17 spend most of their weekday waking hours in school. For most students in NH this time is spent primarily indoors or in constructed outdoor environments. As children everywhere experience a decreasing sense of connection to nature, schools that keep their students indoors are missing an opportunity to improve their kids' wellness, social-emotional development and academic achievement.
This program takes a close look at one NH public school that has taken a different approach: the Mountain Village Charter School of Plymouth. Serving grades 1-8 with an educational program dedicated to immersive, daily nature experiences, the school has experienced numerous successes, and some challenges too, as it seeks to bring all its students into a deeper connection with the landscape of NH.
Speaker: Jamie Hannon, Professor of Adventure Education, Plymouth State University