Juneteenth Celebration 2023, Reading the Bones: Celebrating the African Diaspora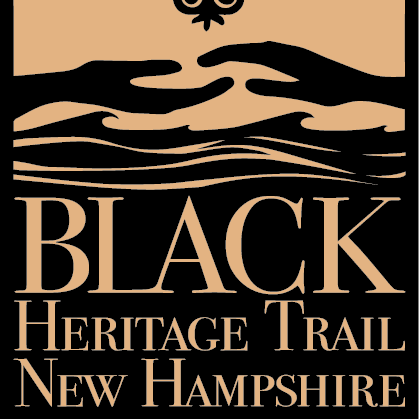 June 10, 15, 16, 17, 18 & 19, 2023
The celebration includes a tour, a panel discussion, a Reggae festival, a gospel choir concert, African drumming, and more…
Reading the bones is both an ancient and modern form of divination found in all civilizations. Divination is among the earliest human spiritual practices concerned with choosing actions that were in accord with the "will of heaven" to allay uncertainty, heal illness, or navigate issues of tribal importance.
Interestingly, the casting and reading of the bones take on a different connotation when we consider the rediscovery of the 18th-century African burying ground in Portsmouth, NH. This accidental unearthing of African remains on a city street that had been forgotten, paved over, and built upon forced the city and the state at large to acknowledge their history of enslaving humans and the presence of Africans in the region before enslavement.
BHTNH offers this weeklong Juneteenth celebration to honor these early African settlers and their descendants for their extraordinary contributions to the growth of this region. We honor the African traders who interacted with the Indigenous tribal nations long before European settlers landed on these shores. We honor the Africans who survived the Middle Passage and the successive generations of the African diaspora who continue to contribute to the development, wealth, and well-being of New England.