Frisky Cow Gelato at the Co-op
January 28 @ 4:00 pm

-

6:00 pm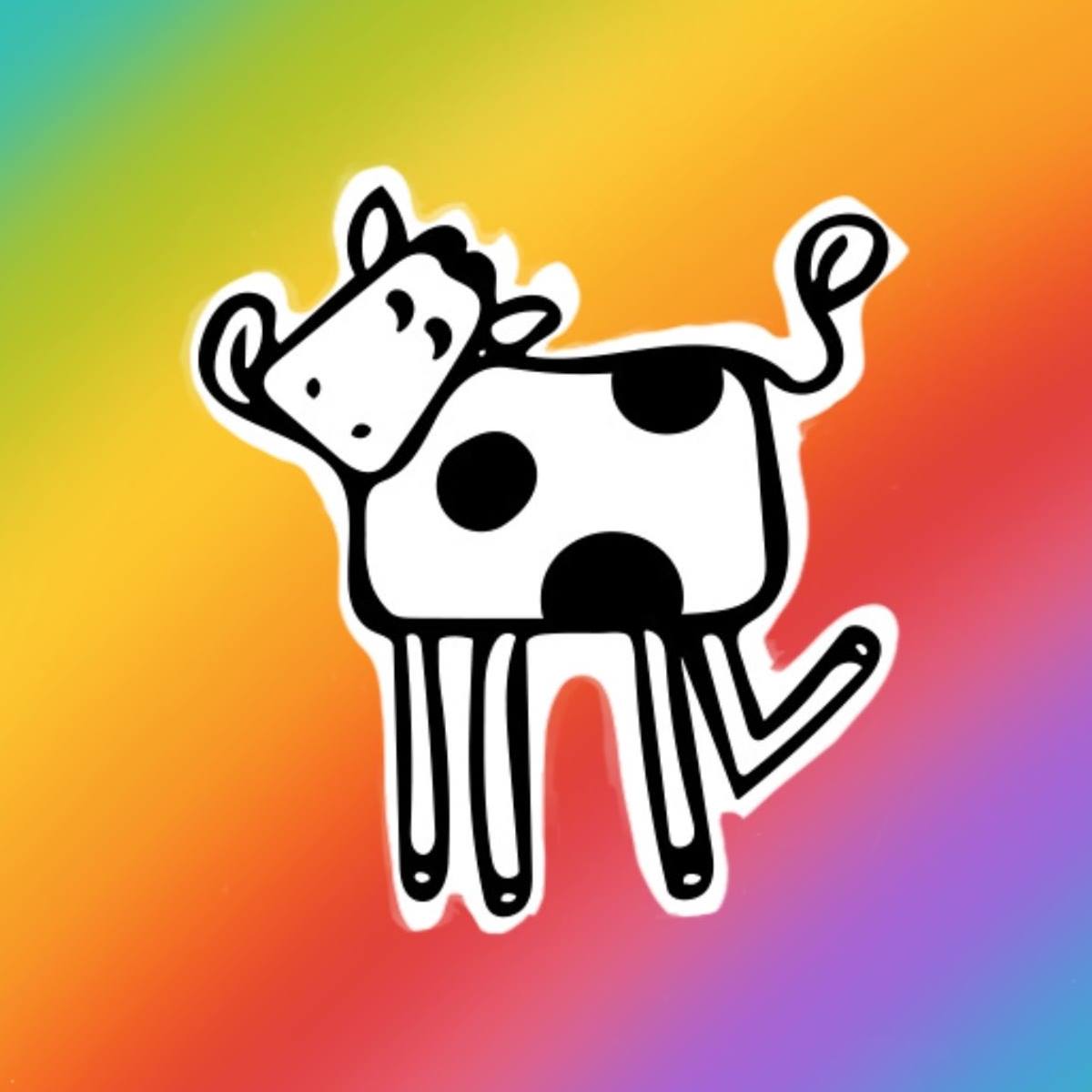 Join Elijah of Frisky Cow Gelato at the Co-op on Saturday, January 28, from 4 – 6 pm!
About Frisky Cow Gelato from friskycowgelato.com/about
"Product mission: Provide children and adults of all ages with the best tasting, highest quality, homemade gelato money can buy, using NH milk and cream, and the freshest flavorings and other ingredients sourced as locally as possible. We define local as being within 175 miles of Keene, NH.
Economic Mission: Manage my company to produce growing profits that benefit local non-profits dedicated to building our local food system.
Social and Environmental mission: Use my company as a force for the good of our employees, local community and consumers, the local environment, and the planet.
Frisky Cow Gelato is incorporated as a NH Benefit Corporation and a certified national B Corp."