Elinor Williams Hooker Tea Talks Series 2023, Bringing It Back: Conversations We Still Need
March 19 @ 2:00 pm

-

3:30 pm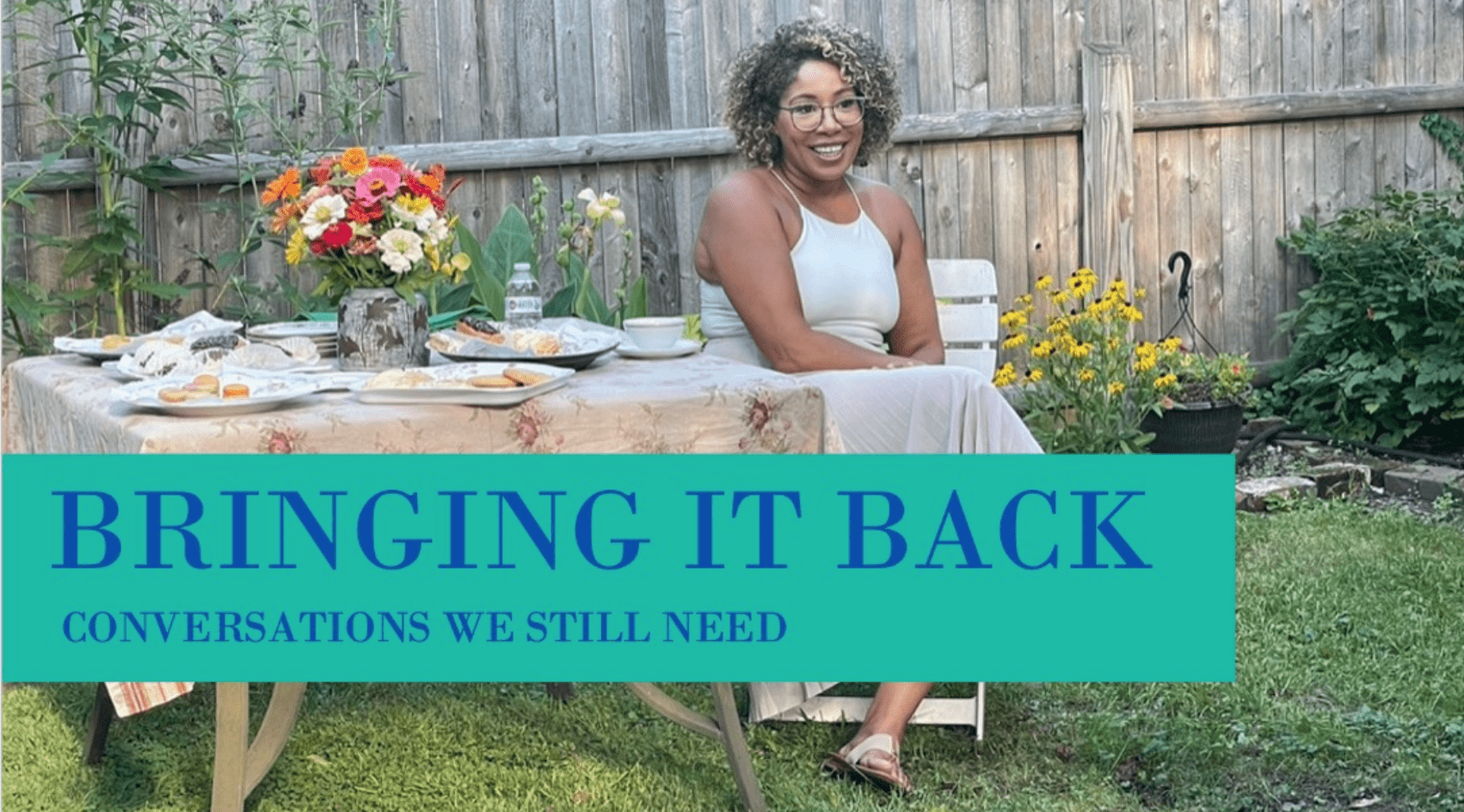 In 2023, Portsmouth, NH will celebrate 400 years as an incorporated town by honoring the city's diverse and dynamic social, political, intellectual, cultural, economic, and spiritual history, from the time of the early Native American settlements to the present. Prior to European contact and Portsmouth's incorporation in 1623, the land was home to the Wabanaki tribal nations, African traders, and European fishermen. Commemorating this milestone, BHTNH will dig deeper into some of the more popular conversations our Tea Talk series has hosted over the years to explore where we have been and dialogue around the conversation we still need to have.
Additional Information
All talks are from 2:00 pm to 3:30 pm.
In-person talks are held in the Levenson Room at Portsmouth Public Library or at Temple Israel in Portsmouth. Please note the event location below.
Registration is required for both in-person and online participation. Seating is limited to 100 people for in-person events. If the in-person event is full, please call the BHTNH office to be put on a waiting list: 603-570-8469.
In case of inclement weather, talks will be virtual-only.
Sunday, February 5, 2:00 PM
Before European Contact: Changing The Ways We Present Our History
Sunday, February 12, 2:00 PMThe Paradox of Education for Black & Brown Children
Sunday, February 19, 2:00 PM
Beyond Forty Acres: Land Ownership and Black Wealth
Sunday, February 26, 2:00 PM
Shades of Black: Connected by Color, Culture, & Community
Sunday, March 5, 2:00 PM
Exploring the Heart of Cross-Racial Conversation
Sunday, March 19, 2:00 PM 
Youth to Power: Black Female Activists