Monadnock 2022 Earth Day Virtual Film Festival
April 20, 2022

-

April 22, 2022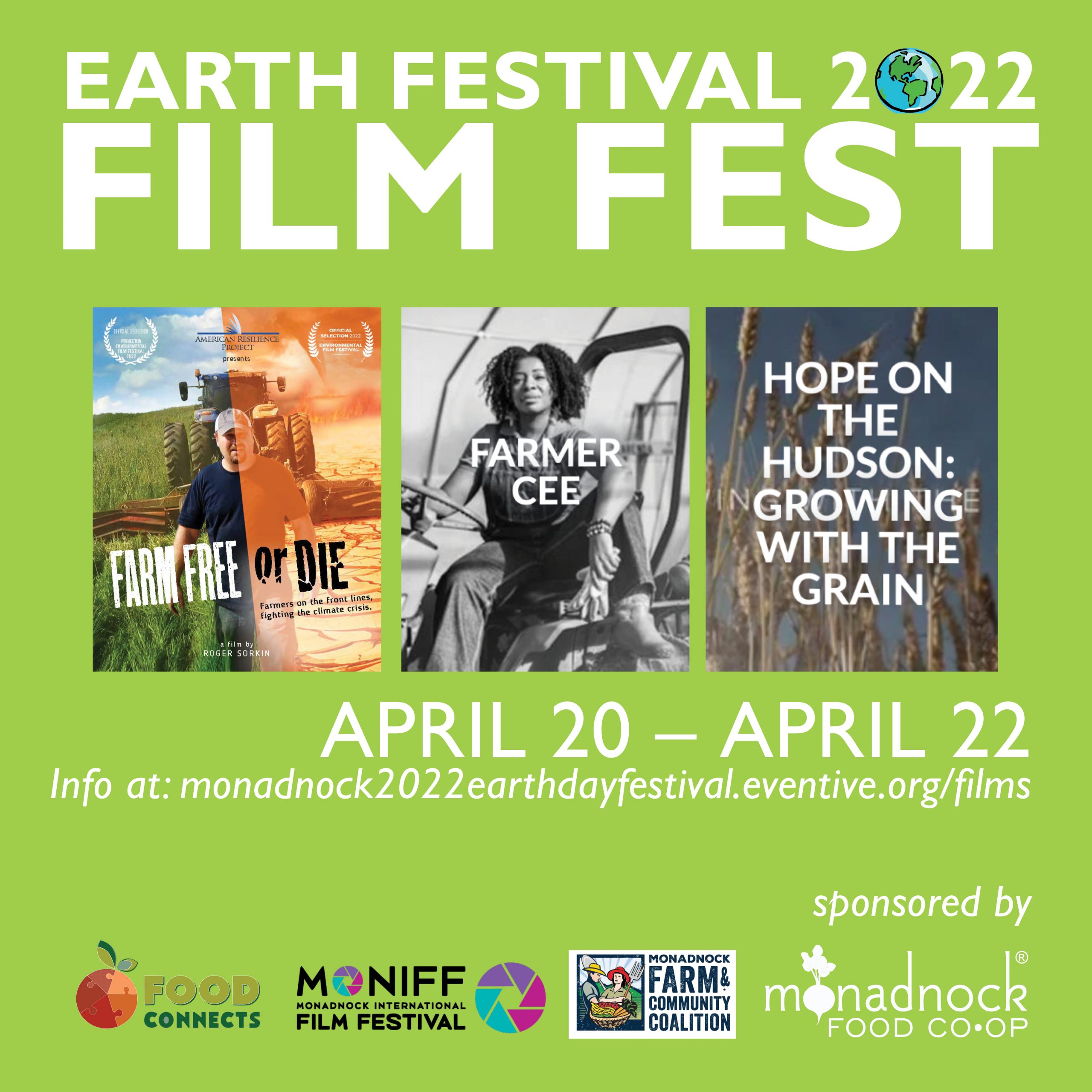 On behalf of the Monadnock International Film Festival, Monadnock Farm and Community Coalition, Monadnock Food Co-op, & Food Connects welcome to the second annual Monadnock region virtual Earth Day Film Festival. Join us to enjoy all the films and discussions as we appreciate this wondrous planet we call home!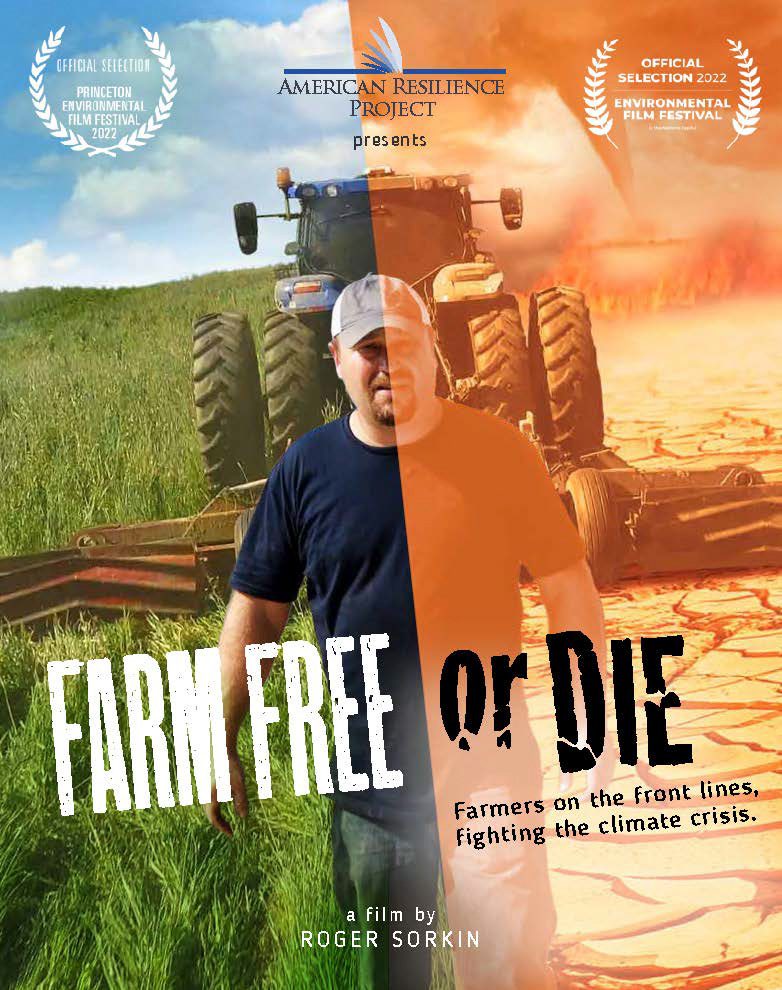 FARM FREE OR DIE – 2022
Climate Change | English | 30 min
Extreme weather events are hitting America's farmers hard and more frequently than ever before. "Farm Free or Die" shows how transformative agricultural policies can improve farming livelihoods while addressing the climate crisis. The stories of farmers on the front lines of severe environmental and economic adversity will catalyze support for policies that stabilize rural communities, strengthen food security, and incentivize soil health and carbon removal.
FARMER CEE – 2020
Social Justice | Food/Farming | BIPOC | English | 12 minView all films tagged "Doc Short" Clarenda "Cee" Stanley is currently the CEO/President of Green Heffa Farms. From an agrarian family in Alabama's Black Belt, Cee did not see herself as a farmer. But in 2018, she co-founded Green Heffa Farms and was selected to be the 2019 Featured Farmer for Hemp History Week. However, in 2019, Cee also found herself being solely responsible for Green Heffa Farms, and from there, she began to reimagine the legacy she wanted to leave for her children and grandchildren.
HOPE ON THE HUDSON: GROWING WITH THE GRAIN – 2019
Food/Farming | Climate Change | English | 15 min
Upstate New York used to be a breadbasket of grain growing. Westward expansion yielded more ideal climates for growing and production shifted to the Midwest. Scientists, farmers, bakers, and brewers take part in a grain trial test that hopes to produce a new generation of grain suited for the northeast, bringing sustainable and more localized grain production back to the region.