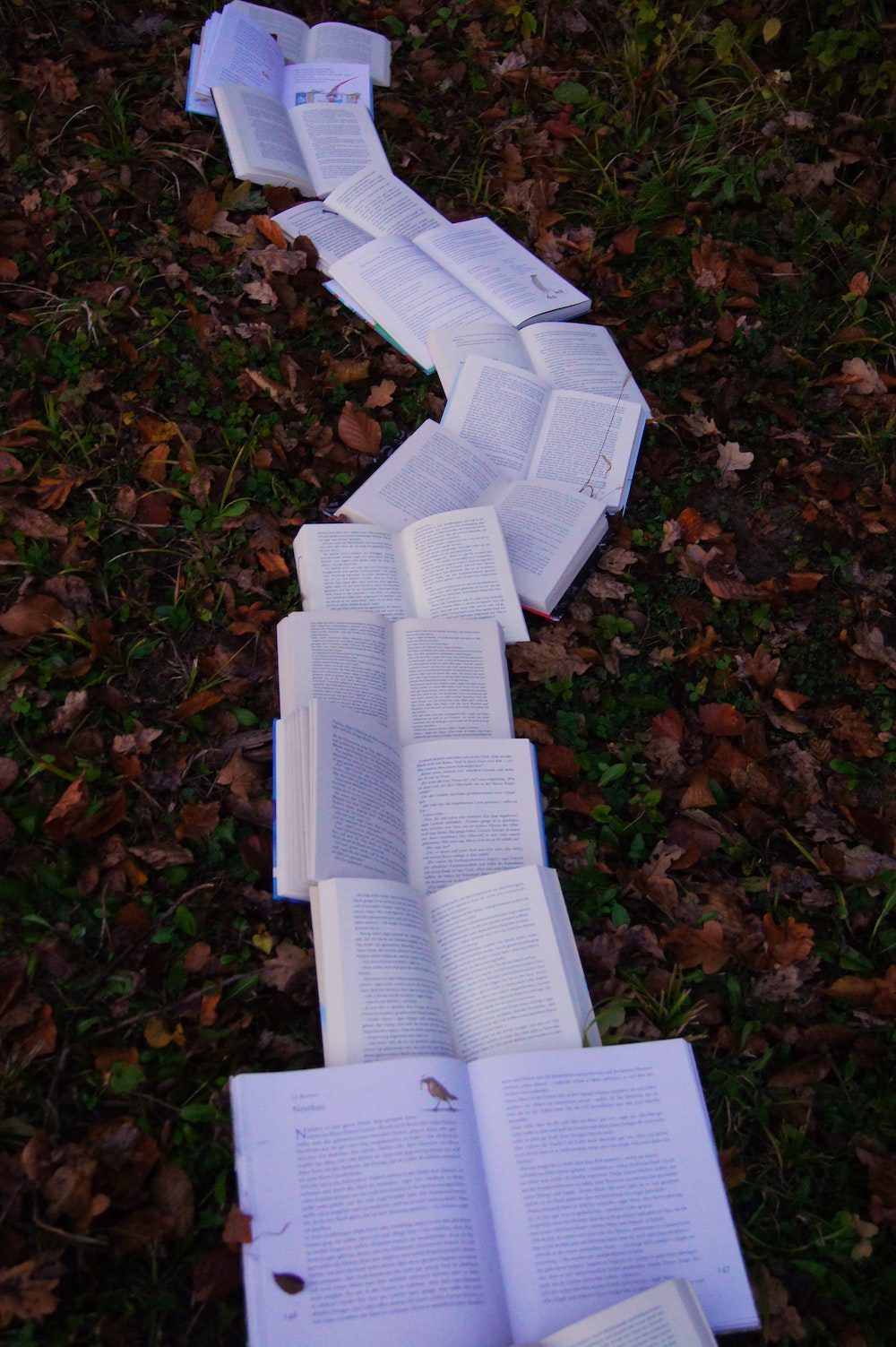 The Monadnock Food Co-op (MFC) Community Book Club aims to create a space for community engagement amongst Co-op Member-Owners and the larger community through thoughtful connections.  We strive to be a space that will engage and foster civil dialogue through reading and discussion. We will meet on the first Monday of each month at 6:00 pm in person on the Co-op patio if the weather permits, otherwise we will meet in the Co-op Meeting Room.

Guidelines
Lead or Facilitation
Although there will not be a leader, Megan, our Co-op's Events & Education Coordinator, will send out email reminders and come with questions for participants if there is no obvious place to begin our discussion.
Title Selection
Picking the next months title selection will be a collective process at the latter half of each months meeting. The group will be asked to suggest titles, along with short blurbs about each selection and we will collectively decide.
Titles Read So Far
February 2022: When They Call You a Terrorist: A Black Lives Matter Memoir By Patrisse Cullors, asha bandele
March 2022: The Cooking Gene: A Journey Through African American Culinary History in the Old South By Michael W. Twitty
April 2022: How the Word Is Passed: A Reckoning with the History of Slavery Across America By Clint Smith
May 2022: The Three Mothers: How the Mothers of Martin Luther King, Jr., Malcolm X, and James Baldwin Shaped a Nation By Anna Malaika Tubbs
June 2022: Crying in H Mart: A Memoir By Michelle Zauner
July 2022: Never Caught: The Washingtons' Relentless Pursuit of Their Runaway Slave, Ona Judge By Erica Armstrong Dunbar
August 2022: Night of the Living Rez By Morgan Talty
September 2022: The Book of Delights: Essays By Ross Gay
October 2022: The Vanishing Half: A Novel By Brit Bennett
November 2022: Caste: The Origins of Our Discontents By Isabel Wilkerson
January 2023: The Love Songs of W.E.B. Du Bois: A Novel By Honoree Fanonne Jeffers
Discussion
We will collectively decide how spontaneous, unrestrained, and free we would like our discussions to be. We can unanimously decide if we prefer a list of questions prepared and sent to members before our monthly group or not. Ultimately we want this group to cooperatively determine how we will spend our time.
Group Agreements
Be present & engaged.
Have grace with others in the group & ourselves.
Consider power dynamics.
Listen with respect.
Acknowledge our impact & recognize intent.
Sit with discomfort.
Respect confidentiality.
Examine the harm or danger of a single story.
Notice patterns of participation.